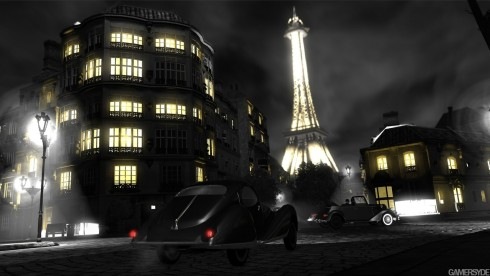 I don't know much about the upcoming Saboteur title from EA Games but from these screenshots it looks pretty impressive.
You apparently play as the French resistance in WWII but then again I could be mistaken. I will see what else I can drag up about this game.
Click through the link at the bottom to see the original high quality screenshots.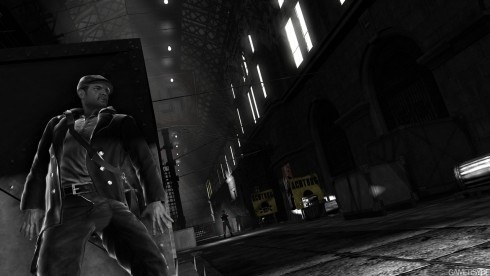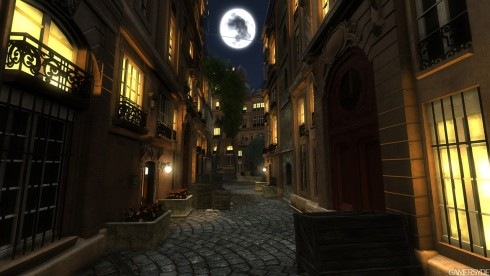 Source: Gamersyde
Last Updated: April 27, 2009