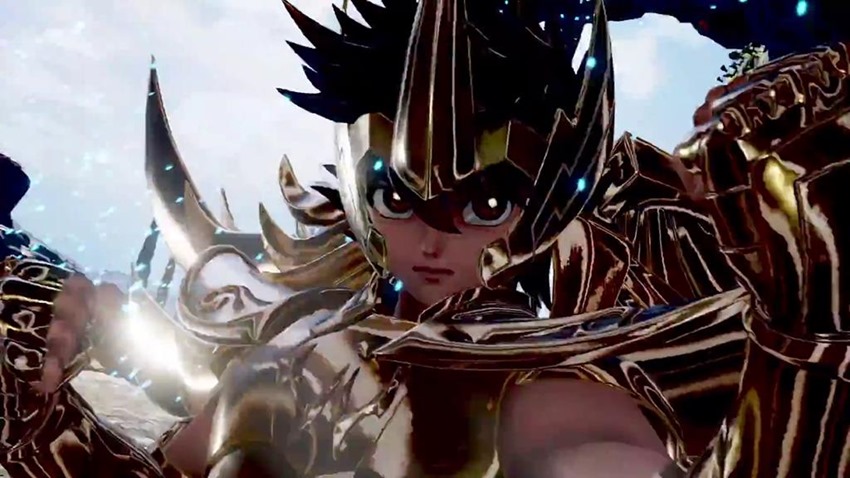 Knights of the Zodiac is the best worst dub ever of a beloved anime series. Imagine taking everything that made a particular anime memorable, and censoring it to such an absurd extreme that it became a living parody of itself. Noble characters infusing their mystical armour with their very blood at a suicidal level via the ol' cut of the wrist technique? Nope, that's just mystical energy spilling forth from their arms baby!
A slash on the face from a rival opponent? Ha, no worries mom and dad, as that's just nail polish that rubbed off on the protagonist's cheek. Worried that one of the Knights who forms part of the core group is perhaps too noble and has the potential to sway your kids into reading that gateway to hell manga genre known as Yaoi? Worry not parents, we'll change the fella into the most stereotypical surfer dude to ever exist outside of a late 1980s beach bum flick!
These were just some of the many many changes made to Saint Seiya when it first went to the west during the massive anime boom of the 2000s, and I couldn't get enough of it at the time. Beyond the blatant censorship, there's a tale that's as wonderfully epic as any other grand saga told on any size screen.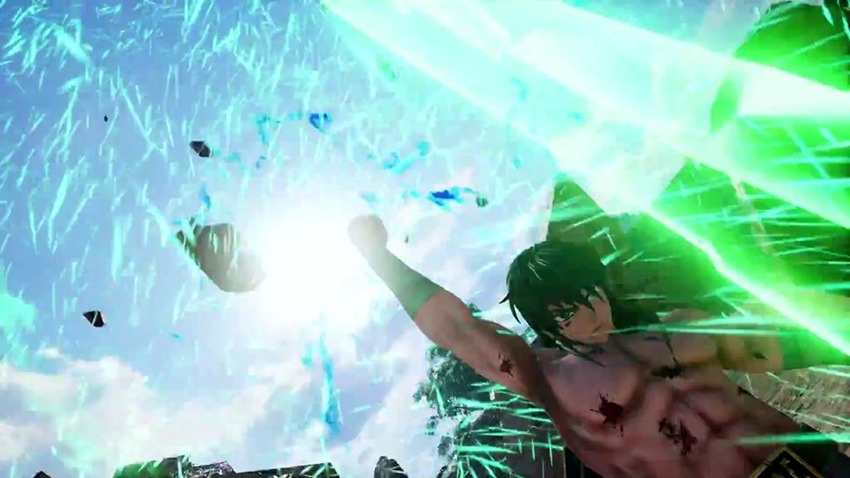 Saint Seiya is equal parts Star Wars and Dragon Ball Z, a Grecian mix tape of cosmic proportions that still has a sizable fanbase today. So much so in fact, that two of the more popular Saints from the franchise are making a leap to next year's anime of the state fighting game, Jump Force:
Appearing in iconic manga series Saint Seiya, Seiya and Shiryu are members of the Knights of the Zodiac, a group of handpicked warriors that have pledged to protect justice and peace across the world. Pegasus Seiya is the Saint of the Pegasus constellation – famous for his unbending resolve and unbreakable mind. When in dire need, Seiya can call upon the power of the Gold Cloth of Sagittarius, increasing his strength to its ultimate limit.

The second playable character from Saint Seiya is Dragon Shiryu. Protected by the Dragon constellation, he is one of the calmest and most composed of all Saints. He is also one of the few Bronze Saints deemed worthy enough to wear the Gold Cloth. When needed, he can summon great strength from the Libra Cloth using its many weapons to defeat his foes.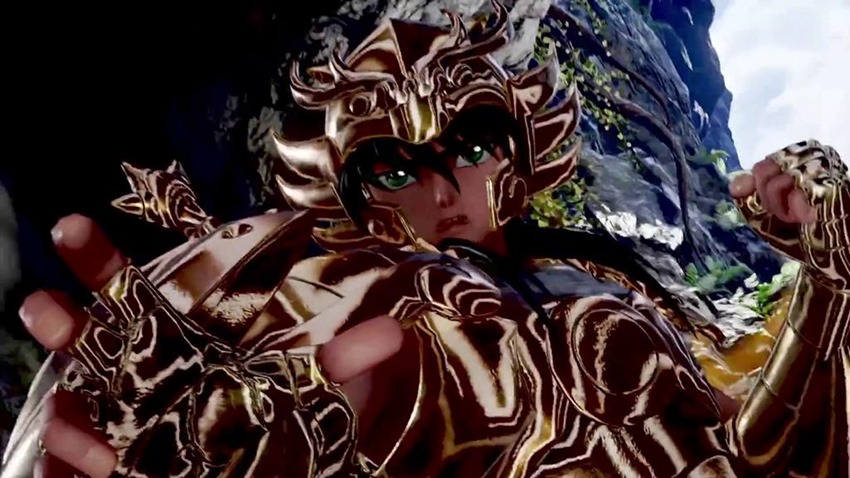 If anyone needs me, I'll be flashbacking to the 2000s by watching the terribad English dub of Knights of the Zodiac, just because I freakin' adore the Bowling Soup cover song that the intro uses. Jump Force brings an entire library of anime characters to PC, PS4 and Xbox One, next year February.
Last Updated: October 12, 2018