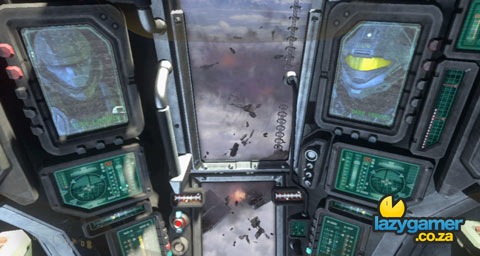 Microsoft expects sales of Halo 3: ODST to surge in the coming days as Halo fans the world over who have traded in their ODST or never picked it up will be rushing to stores to get their copy of ODST.
If you've been living under the proverbial gaming rock recently you may not be aware that the Halo Reach beta is kicking off in 7 days time and it's only available to owners of Halo 3: ODST.
I'm starting to get really excited about Reach and really do hope it turns out to be the Halo game I always wanted.
We gave ODST 8/10 all by itself so it's well worth picking up anyway.
Source: CVG
Last Updated: April 26, 2010