The long awaited next entry in the beloved stealth franchise is reportedly in development, just don't expect it to play like any of the others.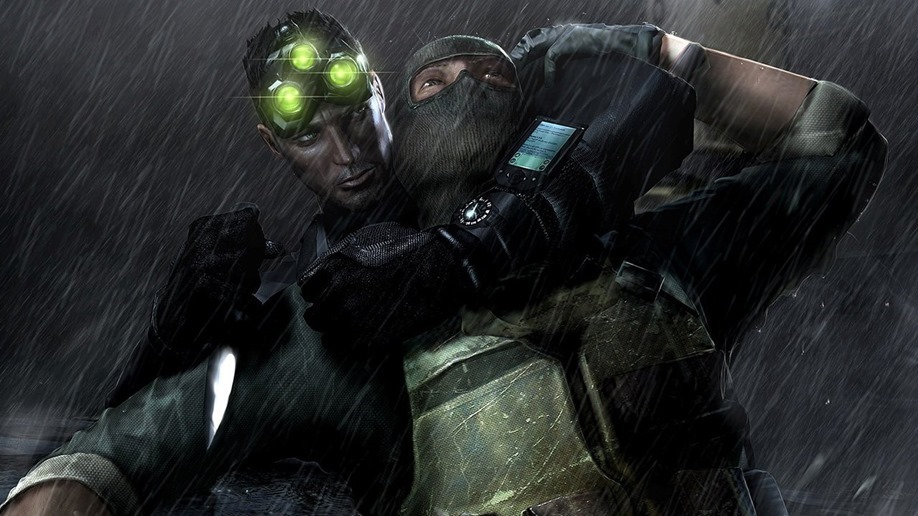 Don't know if you remember this, but a while back Facebook spent a load of cash on acquiring Oculus, the company most notable for what is arguably the most well-known implementation of virtual reality. It seems that The Zuck wants to start making a real big push in that market as there are reports that Oculus is currently working with some major third-party developers to get some well-known franchises adapted for virtual reality. This is in an attempt to bring some more well-known IP to the platform to promote the Oculus as a product for a wider audience rather than just something for collectors or enthusiasts of virtual reality.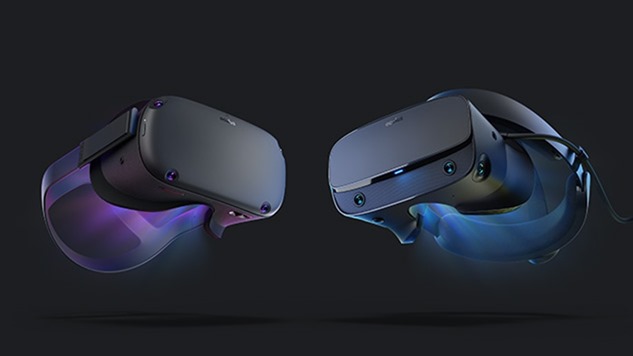 One part of this strategy involves working with major developers and publishers to give some of the most popular franchises in the industry the VR treatment. One such publisher is reportedly Ubisoft who, alongside developing a VR version of Assassin's Creed, will be working on creating a new Splinter Cell that takes full advantage of the Oculus' capabilities. While Assassin's Creed seems like an obvious choice given how prolific the franchise is and how frequently new games are developed for the IP, I could see the Splinter Cell news ruffling a few feathers. Fans have been begging for a new Splinter Cell for years now, so to possibly be working on a VR exclusive version is most likely not going to sit well with many.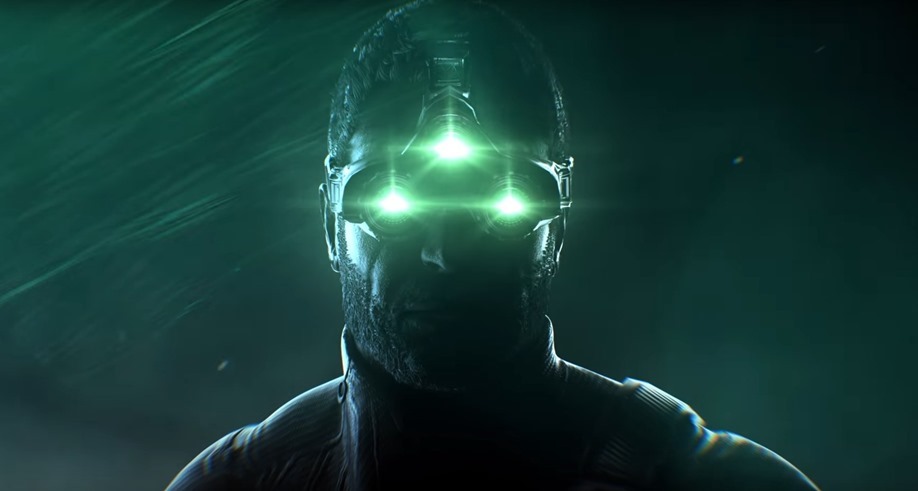 Facebook is also looking at acquiring certain development studios to create first-party games for the Oculus platform although possible candidates have yet to be disclosed by the company. Oculus recently released the Oculus Quest, a more streamlined version of their VR headset, that has reportedly sold better than the company expected, with sales up by 54.1% from last year according to IGN. If the news of a new Splinter Cell being developed exclusively for VR is true, I'm sure many fans will be disheartened to see their favourite stealth franchise relegated to "immersion over substance" gameplay, as is so commonly seen amongst VR games, over the more tactical stealth systems the series is known for. Who knows, maybe Splinter Cell VR turns out to be first must-have virtual reality game that offers more than just the gimmick of "being inside the game!".
Last Updated: July 11, 2019