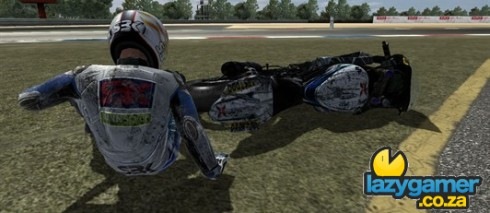 The world of gaming has taken another strong step into the world of mass market gaming thanks to the World Superbike Championship and Black Bean Games.
According to the press release every round of the championship is now going to be started with an exploratory virtual lap using WBK 09 and the official WSBK are going to be enriched with exclusive high quality assets from the game.
The graphics in the SBK titles have always amazed me and I wonder how many Superbike fans are not even going to realise that it's just a game that they are watching?
Last Updated: April 15, 2009