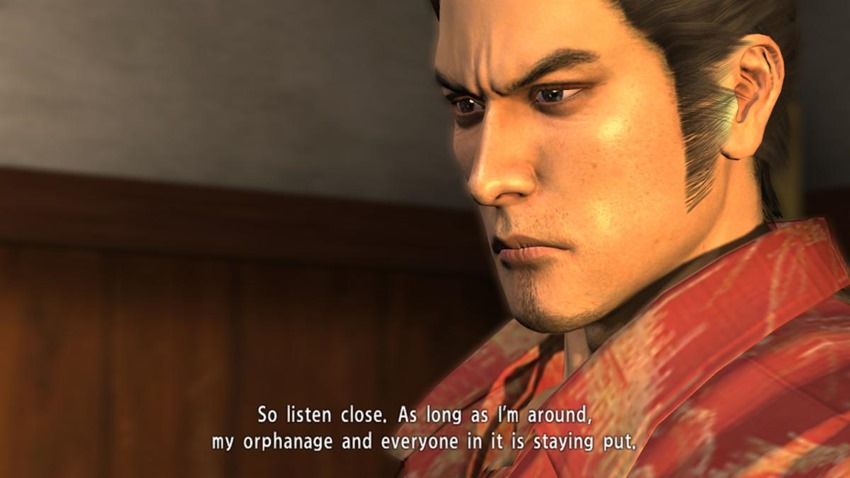 If you were ever in the mood for a sprawling beat 'em up while engaging in a soap opera tale of crime, redemption and overacting, then SEGA's Yakuza series has you covered. There's a bunch if great chapters within the series, all detailing the life of Kiryu Kazuma as he comes dangerously close to murdering scores of gangsters in his downtown hangout but don't worry it turns out that you can easily shrug off having a knife literally kicked into your organs. SCIENCE!
The infamous Dragon of Dojima has been around for a while, but the last couple of years have seen his story expanded upon and retold on the PlayStation 4. Yakuza 0 is widely regarded as the best of the bunch, while last year's Yakuza 6 gave Kiryu a send-off for the ages. Between the beginning and the end though? Only a handful of the classic games got a remastering using the new Dragon engine, with the current library on PS4 missing out on Yakuza 3,4 and 5.
Until yesterday that is, as SEGA didn't just release one updated classic: They brought all of them to dance.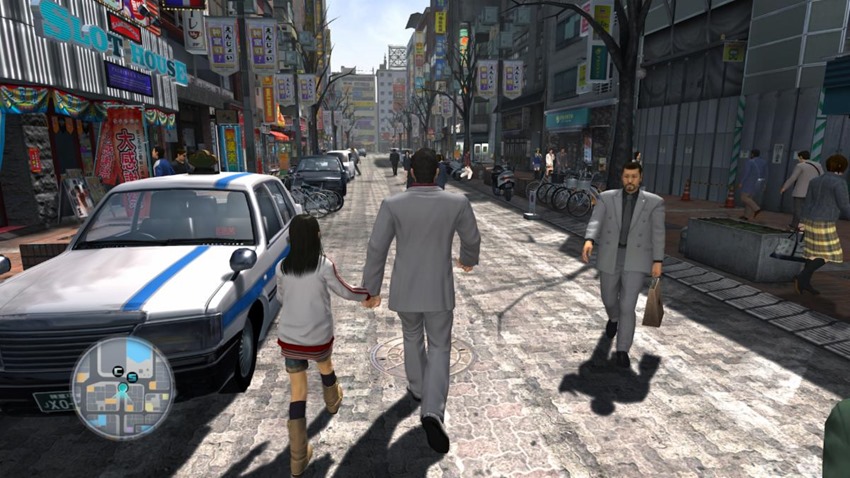 Yessir, the Yakuza series on PlayStation 4 is now complete, as SEGA dropped all three absent games into the digital storefront with the release of The Yakuza Remastered Collection. Kind of. Much like its remastered predecessors, the song and dance is the same: Upgraded visuals, better localisation efforts, more content that was previously missing from the Western releases and plenty of Majima running around looking for his beloved fist-buddy Kiryu-chan.
The catch here is that the collection will roll the trio of games out over the next couple of months. Yakuza 3 is currently available now, while Yakuza 4 will arrive on October 29 and Yakuza 5 on February 11 in 2020. Which makes perfect sense, because Yakuza games are more often than not designed to be gangster soap operas first and interactive silliness second. There's usually a lot of melodrama to sift through so this approach works brilliantly.
"The Yakuza Remastered Collection is far from a typical console generation port. In addition to graphical and performance upgrades (720p>1080p at 30>60fps), all three games have gone through a rigorous re-localization process," SEGA said in a press release.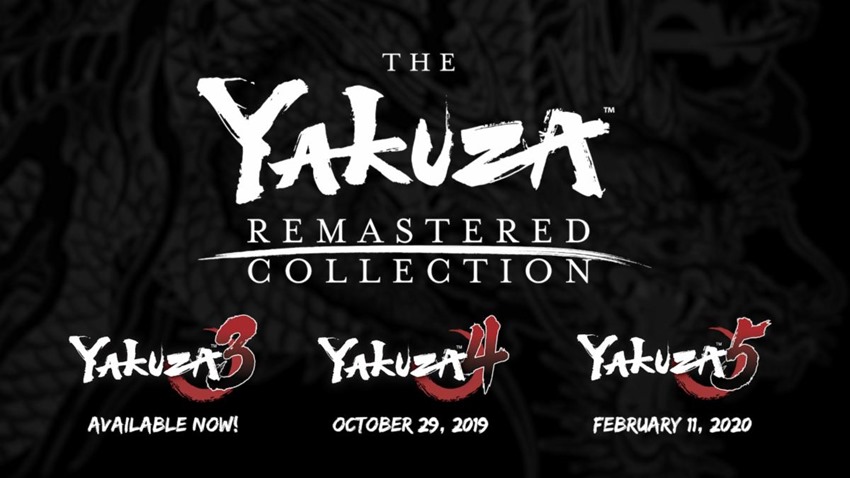 The English scripts for each game have been reviewed, revised, and even rewritten in some cases, and content previously cut from the Western releases of Yakuza 3, 4, and 5 have been re-added in The Yakuza Remastered Collection. In Yakuza 3, this means the Mahjong, Shogi, Massage Parlor, and ever-popular Cabaret minigames, as well as a collection of Substories cut from the original release, are now available in the West for the first time!

Several quality-of-life changes have also been added for each release in the collection, including a Substory tracker on the map and the ability to toggle between English and Japanese written lyrics during Karaoke.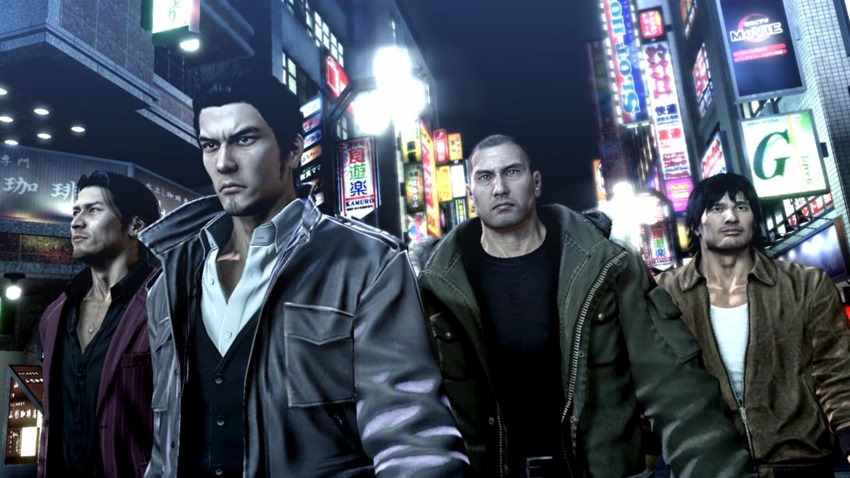 As for the next Yakuza game that will allow players to step into the shoes of a completely different ruffian? No word on that just yet, but expect a reveal when the Tokyo Games Show Judo-rolls into town in the middle of September. Kiryu-chan.
Last Updated: August 21, 2019