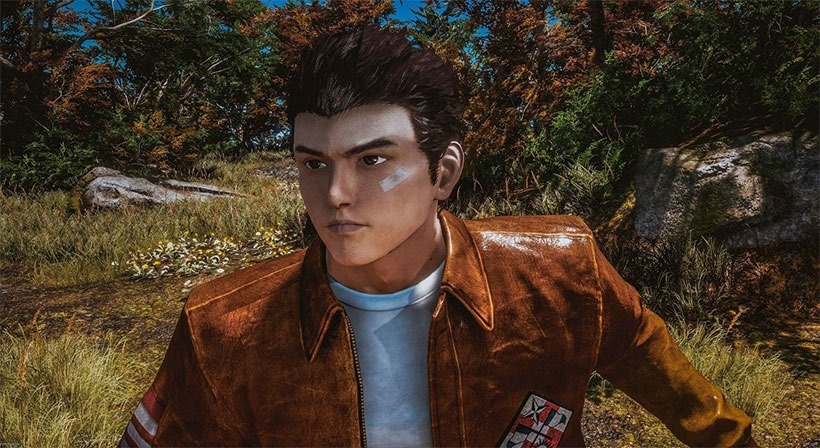 Last Year, Sony's E3 hit all the right notes for fans of both the system's legacy, and of other games, from other systems past. You may have noticed that there was a great deal of commotion about some game called Shenmue III.
It's a big deal. The first two are cult classics that cost a ton of money to make, but have been influential in the industry, and are responsible for things like Yakuza, and even Grand Theft Auto III and beyond. It's even responsible for paving the way for games like Heavy Rain and The Last of Us. Sure, we'd probably have arrived there eventually anywhere, but Shenmue was a game of firsts.
It's a pity that so many – especially here in South Africa where SEGA's wonderful Dreamcast was never officially released – have no idea what Shenmue is. Here's a long-form article about the game and its impact, and it's something worth reading.
Shenmue 2 ended on a cliff-hanger, and it's great that Shenmue is going to finally see its conclusions. But those people who never got to experience it may. SEGA's toying with the idea of remastering the classics.
"Sadly, it's not as simple as porting the games to current platforms as we will need to ensure that any HD remaster lives up to the quality of the original titles," SEGA community manager Dan Sheridan said.

"And with games as immersive as Shenmue 1 and 2, there are further complications from licensed products that were included in the original games. That said, we'd love to do it and are currently investigating how to make it a reality."
Hopefully, those remakes will hit before Shenmue III does – so more people know what the hell is actually going on before jumping in to the last third of a story.
Last Updated: May 12, 2016