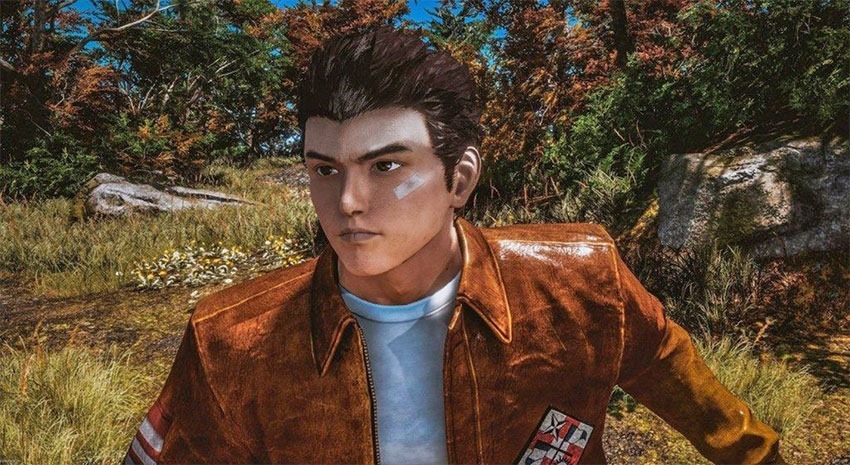 When Shenmue III was revealed at E3 in 2015, fans of the series were elated – mostly because the thing's been dormant for decades, and the last game would finally give a bit of closure to a game that ended on a cliffhanger. Though the game was first shown at Sony's E3 press conference that year, it was subsequently revealed to be a crowdfunded game that would be available for PC and PlayStation 4. Of course, the game was successfully crowdfunded, and backers have been waiting for the game patiently.
Many of the PC gamers who backed the game are now furious. At the PC Gaming Show yesterday, creator Yu Suzuki took to the stage to reveal the game's new trailer. He also revealed that the PC version of the game would be exclusive to Epic's Game Store. And because PC gamers seem to have entered into some sort of blood rites with Valve, they're very, very unhappy that the game isn't coming to Steam. They've taken to the Kickstarter page to voice their displeasure. Many have requested refunds, but at this stage of the Kickstarter, it's unlikely.
While I understand the frustration – especially given the announcement at the 11th hour – the anger seems disproportionate. It's not as if the game isn't coming to PC at all; it'll just be available through a different launcher. Because it has no multiplayer, there's no need for friends lists or leaderboards or any of the things that give Steam as a platform the edge.
While its developers never outright promised that the game would make its way to Steam, they did suggest as much. For starters, in 2015 Steam was the only real player for distribution of that sort, but there were also backer surveys that asked if players wanted the game on PS4 or Steam.
Developer Ys Net has confirmed the game's Epic Store exclusivity.
"Shenmue III for PC will be will be an Epic Games Store exclusive. Development for Shenmue III has been moving forward using Unreal Engine and the support we have received from Epic has been excellent. But most importantly, in looking for the most enjoyable experience on PC, it was decided together with Deep Silver after much discussion that the Epic Games Store would be the best distribution platform option."
Need more E3 in your life?
Check out our E3 2019 portal
Last Updated: June 11, 2019