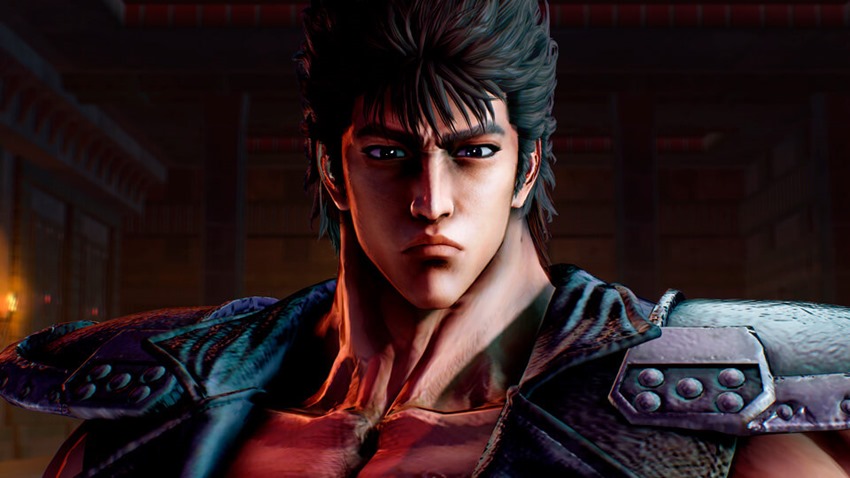 Oh my god. Yes.YES. Masculinity may be something that usually treads a line between hyper-sensitive when questioned and blatantly bonkers when marketed towards, but the idea of machismo reaching a logical zenith was explored decades ago to perfection in Fist of the North Star. In case you never watched the anime or you're blissfully unaware of a live-action adaptation from the 90s that makes the art of punching a man into giblets look like the Wrestlemania of tickle-fights, here's what you need to know:
IT IS THE FUTURE OF THE 1990s Earth has been left an irradiated wasteland after nuclear bombs were dropped like the hottest of beats, and mankind has been reduced to a Mad Max fashion parade where the strong reign supreme. Only one man can fight for the oppressed, using an ancient martial art known as Hokuto No Ken. Fist of the North Star is what happens when you make a video about the ten most badass scenes in anime and repeat that for another 22 episodes.
Just one strike…and you're already dead.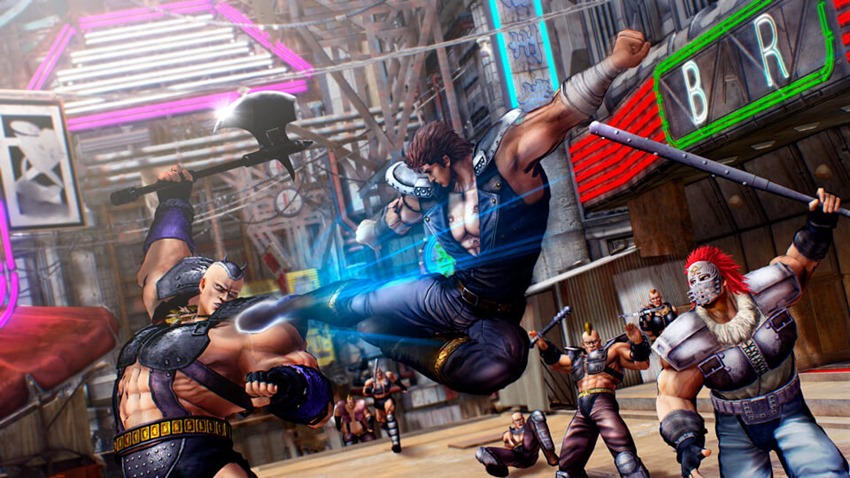 I have way too much love for this manga and its various anime series. It's hyper-violent, macho to a degree where the entire series teeter-totters on parody and wonderfully stupid without being self-aware of just how hot-blooded it is. This a series where a man walks through a falling skyscraper like tissue paper just to crush a bandit's head with a single hand. This is where people use iron girders as tooth picks, where the wasteland translation for directions to the bus stop is a headbutt that makes your face explode.
Much like bad taste and Debonairs then, pairing up the development team behind the Yakuza series from Sega with the Fist of the North Star, is a match made in heaven. Here's the first trailer for Hokuto Ga Gotoku:
I think I can die happy now. The last time the Fist of the North Star was a video game, it was a pair of musou games that weren't to everyone's taste. Here's a look at the synopsis for what Sega has in store via Gematsu:
Due to the hell fire of the final war, every living thing seemed to have been destroyed. However… humanity was not annihilated. An era has arrived where all civilzations were blown away and none were produced. A world where the strong compete for the little food and resources left behind, and where violence dominates.

In the corner of such a world was a place called 'The City of Miracles.' That city's name is 'Eden.'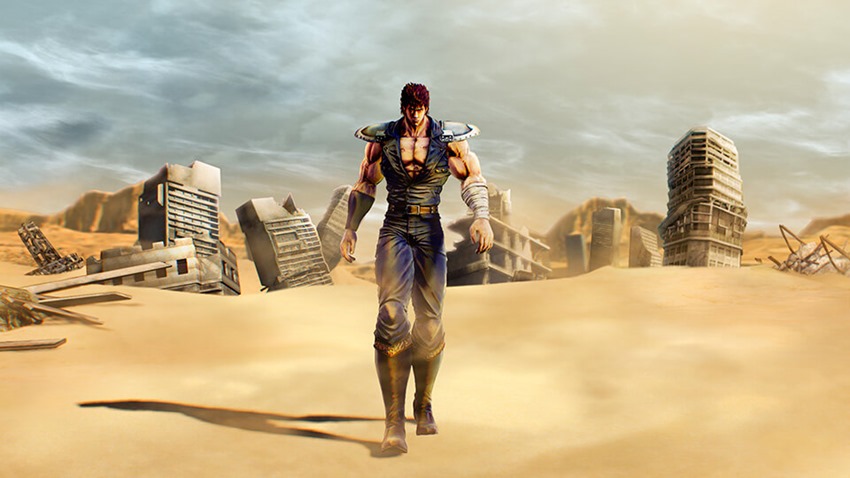 Tracking Fist of the North Star protagonist Kenshiro as he hunts down clues to the whereabouts of his kidnapped fiancée, the game looks wonderfully absurd. It's due out some time in 2018 in Japan. Expect a Western release eventually of Kenshiro's Fury Road.
Last Updated: August 28, 2017