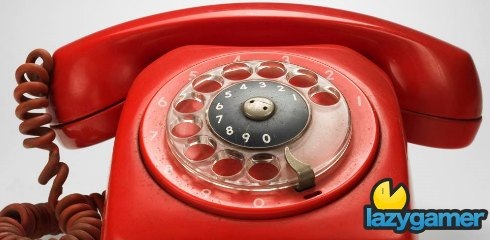 Every now and then we get an email threatening to exterminate us or more commonly just with a tip for a news story or an idea for an article.
I like to think there are more people out there with tips that they would like to share with us but before now we haven't ever said how.
Well until I can find a PHP developer who can make some magic for me I am stuck with relying on email so if you have a tip please send them through to
Any threats can be sent to yomamma@lazygamer.co.za
This was a community service announcement from Lazygamer.co.za, please do enjoy your Friday.
Last Updated: March 19, 2010