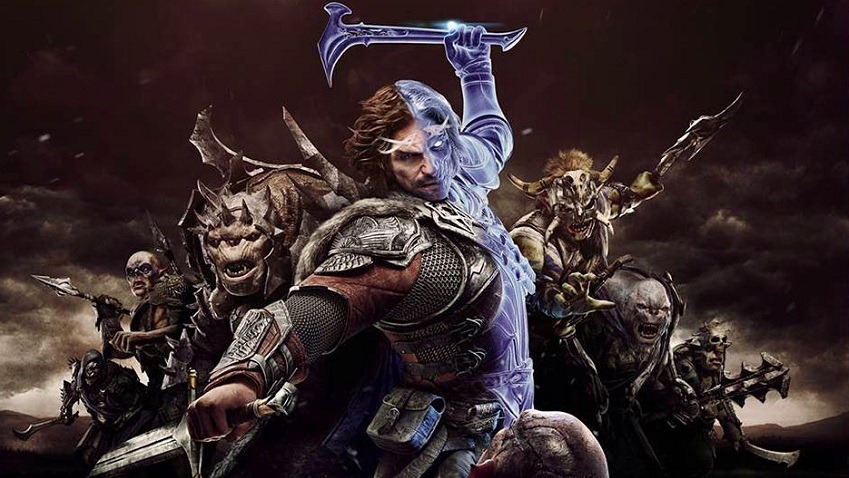 A few weeks ago Warner Bros. posted a "save the date" for a game announcement happening on March 8th. The prevailing theory at the time suggested the announcement would herald a new Batman game, but after a leak last night it's clear that's not the case. Shadow of Mordor has been stewing since its well received first title, and Shadow of War is likely the sequel that will be announced early next month.
Target were the unlucky retailer this time, leaking the game's box-art well ahead of its apparent announcement. The listing was quickly picked up by NeoGAF for prosperity, showing the first game's protagonist,  Talion,  engaged with even more Orcs that he's likely pissed off in his quest for revenge. Kotaku's Jason Schreier chimed in shortly afterwards, stating that the sequel will follow both Talion and Celebrimbor attempting to forge a new ring of power.
Apparently the Nemesis system (as in the one game system that has somehow not been stolen yet) will be making a return with a few neat iterations. Strongholds, special abilities and general combat will also be iterated on, but until we get an actual look at the game there's no telling just how. The Nemesis system was a novel idea in the first title that needs expanding upon, as its effectiveness lost some lustre as the game carried on.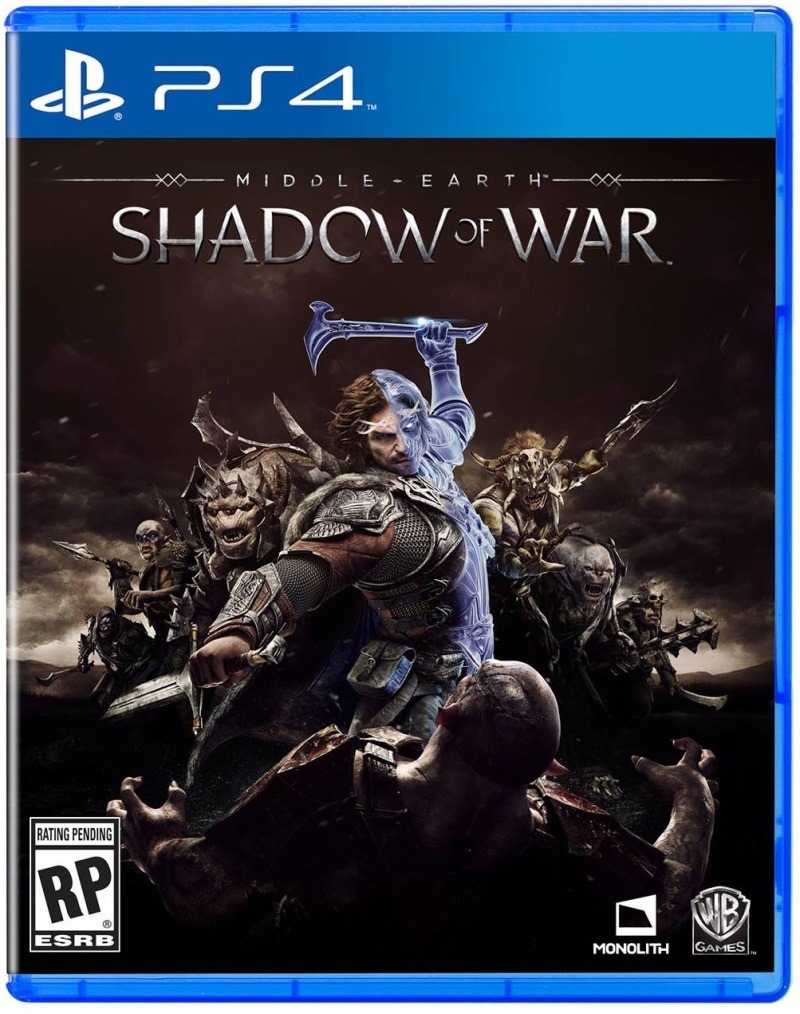 That doesn't take away from what a surprise the first Shadow of Mordor was, given how many of its mechanics were borrowed from similar open-world titles. Middling story and terrible final boss aside, the romp through Middle-Earth was enjoyable, bloody and refreshing. If anything Shadow of War needs to remember what made the combat and stealth so engaging, and perhaps just build around that instead of over it.
Warner Bros. are expected to announce something on March 8th. It's likely to be this.
Last Updated: February 27, 2017