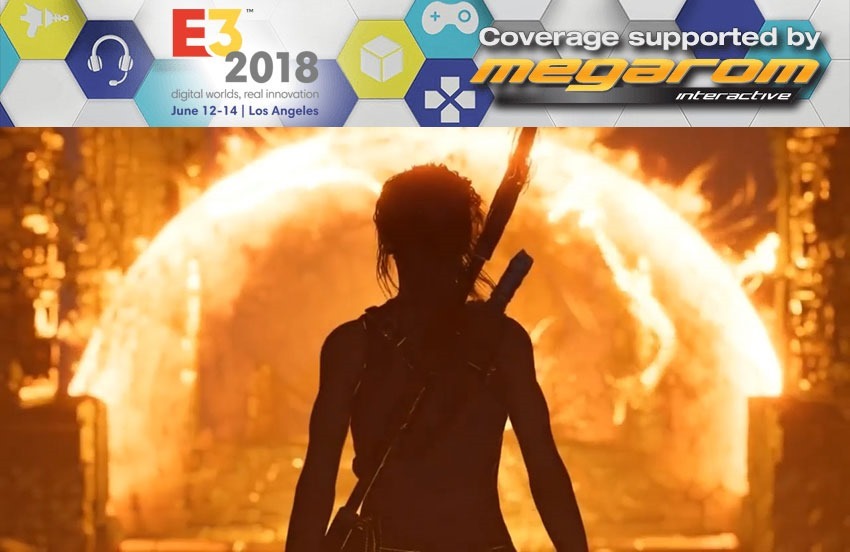 Darryn will be getting some hands-on time with the new Shadow of the Tomb Raider in the next few days. The plan was for him to then pitch Square Enix with an idea for a new game game which saw Lara Croft get sent to Mars to explore ancient discovered catacombs filled with all kinds of supernatural baddies. They can call it Doom Raider. Get it? DOOM RAIDER!!! GET IT?!!
Okay so maybe that was an absolutely terrible joke, and to distract you from its badness, here's an absolutely gorgeous new trailer for Shadow of the Tomb Raider that shows off both cinematics and gameplay (Is Lara battling a barracuda? And she totally just went full "Arnie in Predator" against a panther, right?). It also gives us some new story beats as it appears that Lara's inadvertent tomb raiding actions set some form of "cleansing" in motion, and it doesn't sound like a nice cleansing like the laundry type.
Shadow of the Tomb Raider will be out on all Xbox One and PlayStation 4 in September.
Last Updated: June 11, 2018