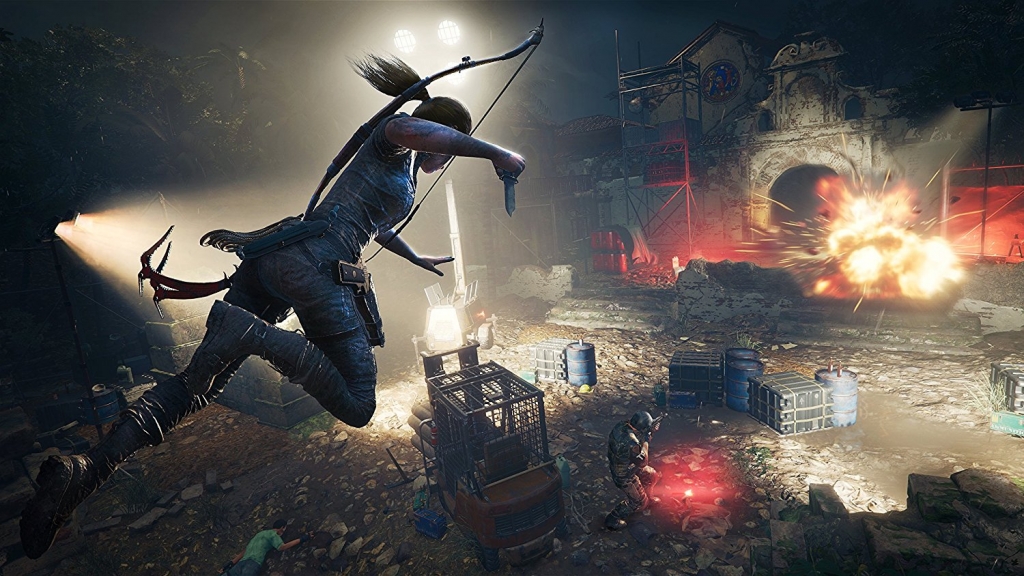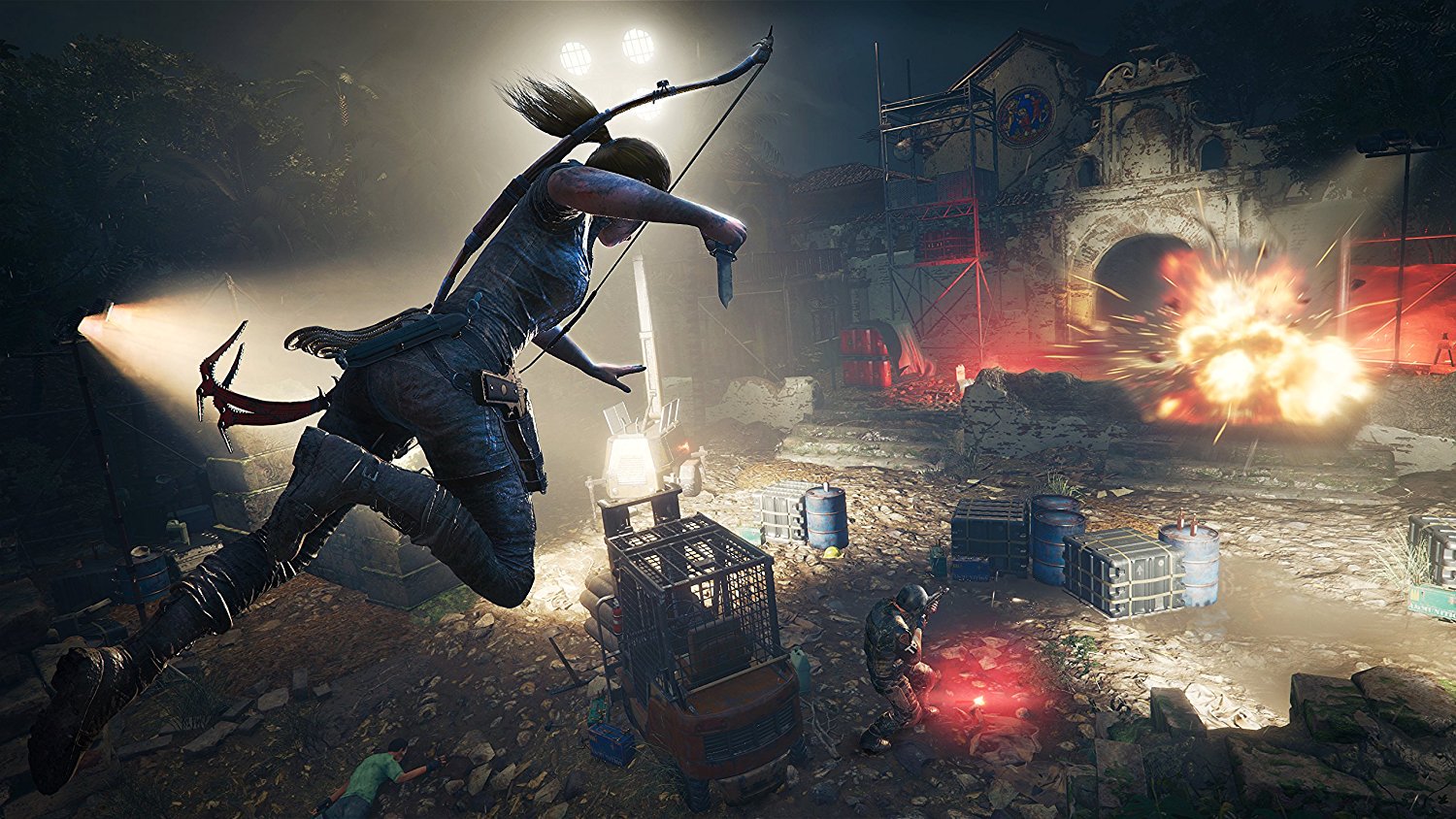 I've just started Rise of the Tomb Raider, and holy heck do I feel terrible. I'm barely an hour in, and I've managed to deliver several scrapes, bruises and concussions to Lara Croft. Hell, I've just wandered into Siberia and I'm already dreading the fact that her nose will fall off as soon as she gets a case of frostbite.
It's hard stuff, but it's fortunately consequence-free for the most part. Beyond the fact that I feel like an absolute monster for once, when an interactive scene has Lara screaming and scrambling for cover. Man, I swear the new Tomb Raider titles are the video game equivalent of Eli Roth's Hostel movies. Anyway, the point here is that causality usually takes a backseat to the action that unfolds, with Lara usually leaving a tomb in ruins and the people around her being none the wiser.
That's changing in Shadow of the Tomb Raider however, as developers Eidos Montreal and Crystal Dynamics want the final chapter in Lara's origin story to be a tale of consequences that impacts on the people closest to her. "From a narrative standpoint, we wanted to increase the drama", narrative director Jason Dozois said to GameSpot.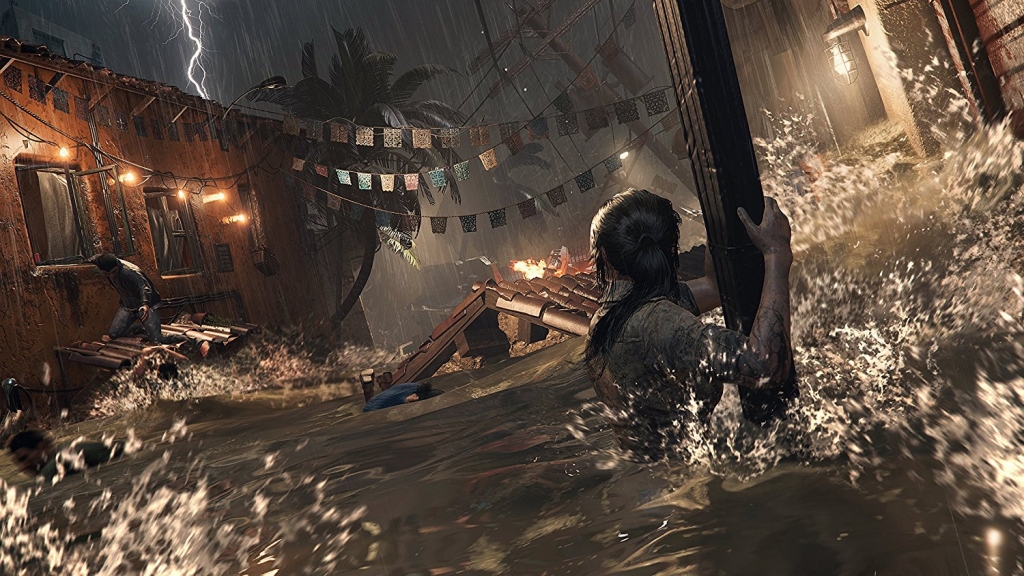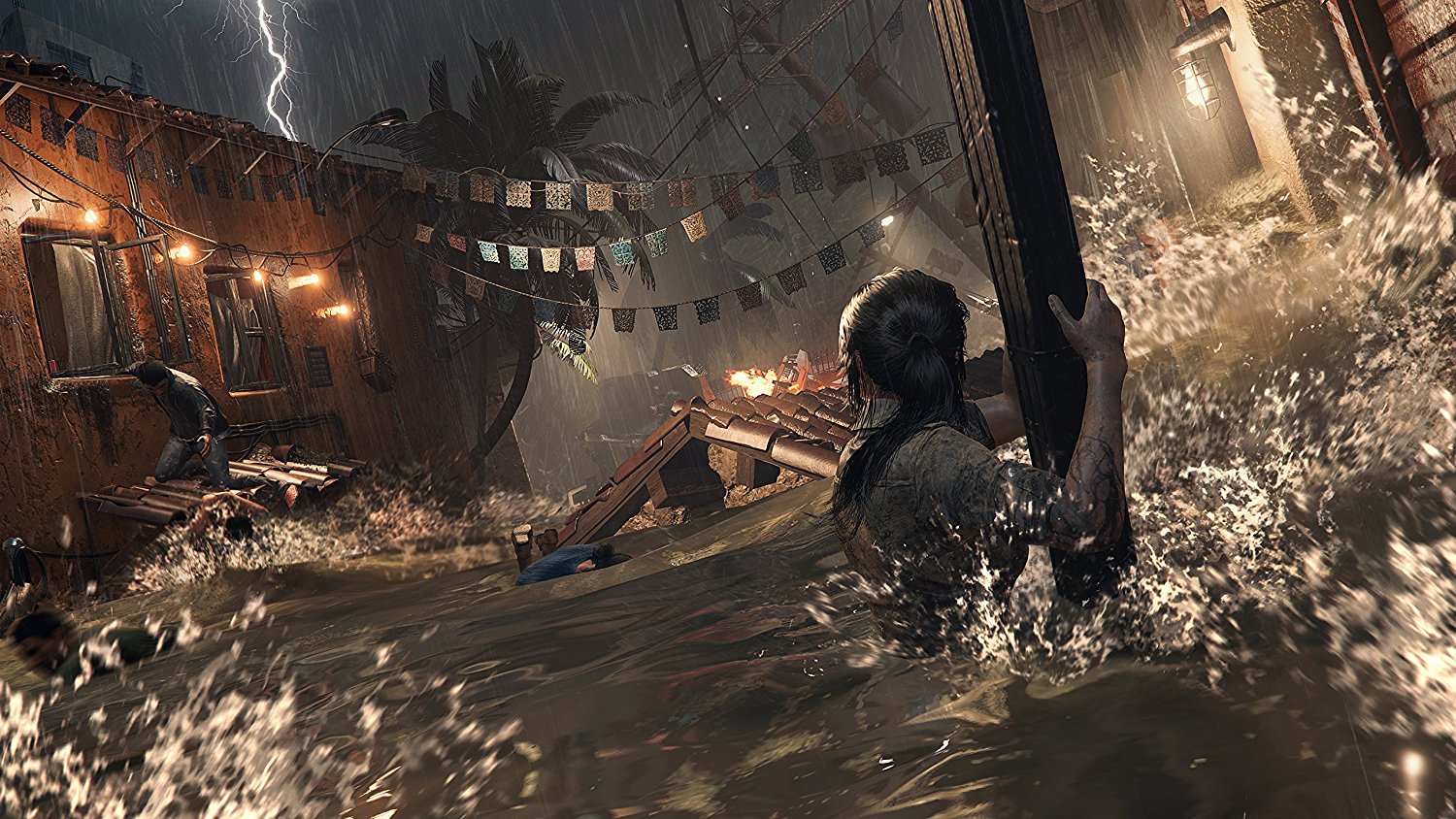 To do that, we not only needed an external conflict, like nature and combat and hazards, but also taking it to more personal conflicts with antagonists–and even her allies as well. That was the big thing we took away [from the previous games]. We had characters that people liked, like Jonah, and we wondered what he would be like if he evolved. What if he was someone who could really challenge her?

Not everyone believed that in the beginning, but once we saw those performances [from the actors] we thought, 'Wow, this is a huge differentiator.' It's about taking the momentum of these characters [from the last two games] and seeing that payoff.
NO NOT JONAH! ANYONE BUT JONAH! That maturity in storytelling will also be seen in Lara's actions on the screen, as Shadow of the Tomb Raider focuses on crofting a more cunning Lara who finds herself in the middle of a very dangerous jungle. "When you played the earlier games, you could see that she's still learning and still recovering things–she's seeking physical, material things to prove her points," lead gameplay designer Heath Smith said.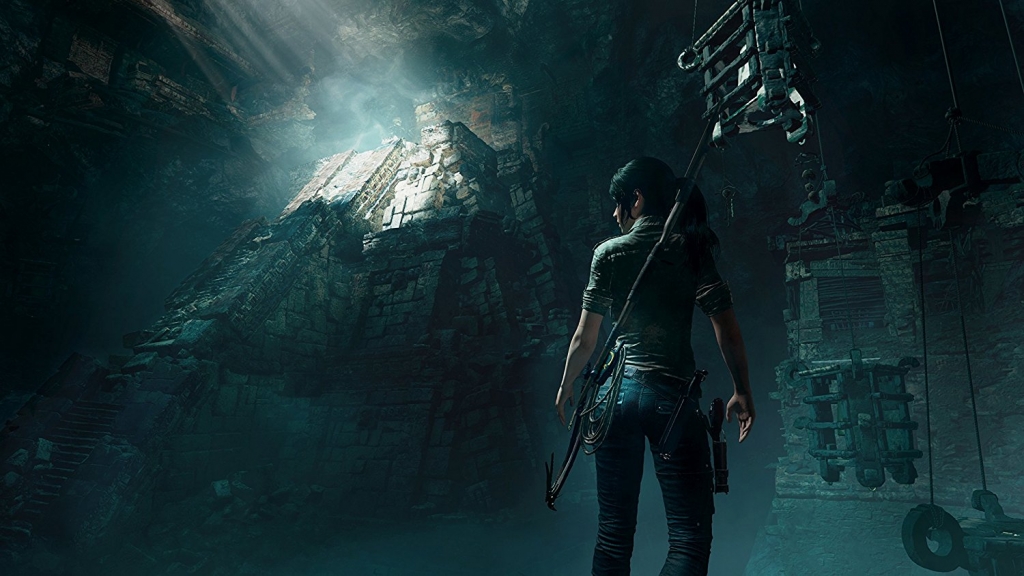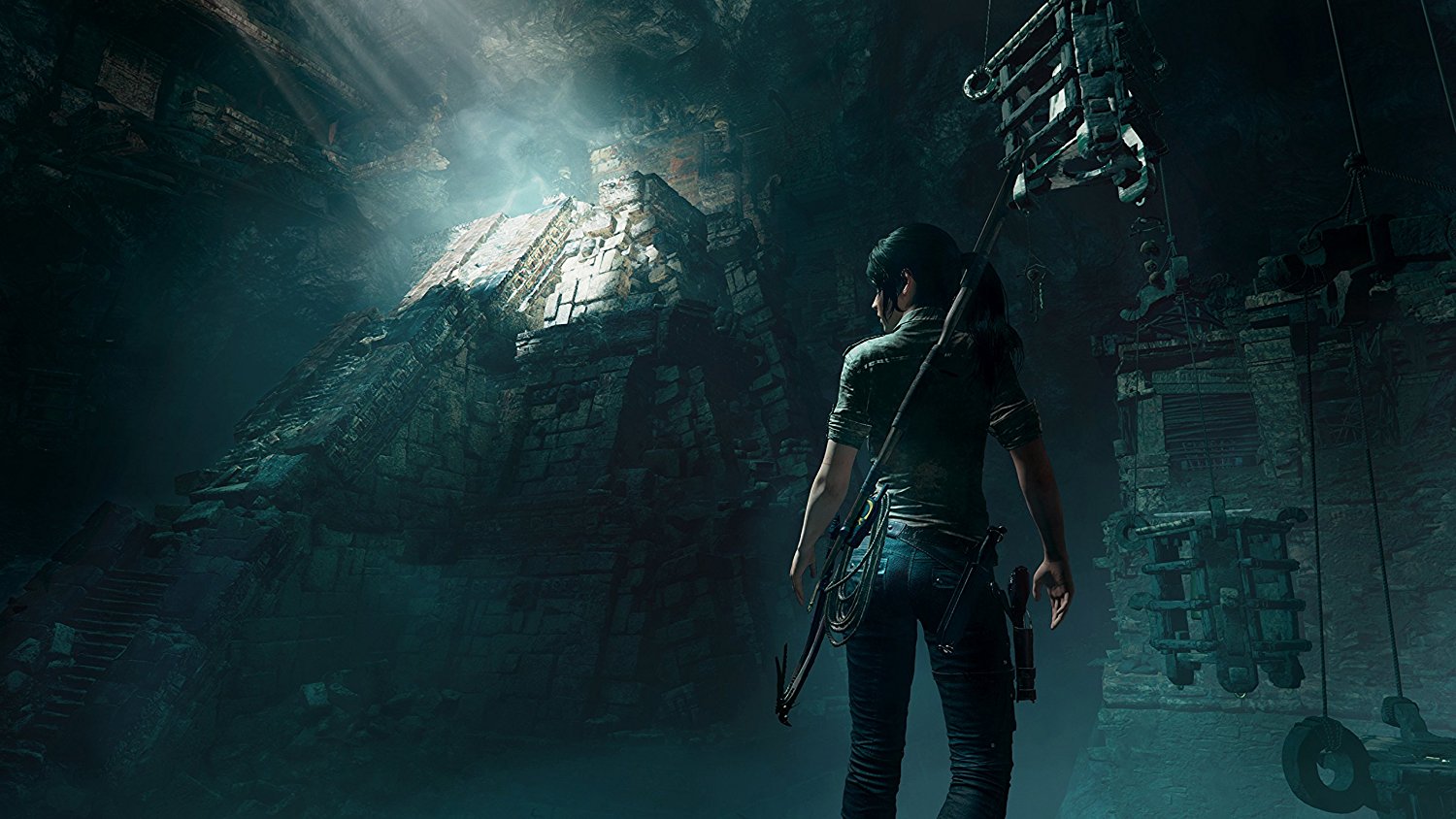 But she matures, through the gameplay as well, [and] you saw hints of that in Rise [of the Tomb Raider] with the codex and challenge tombs. It's the knowledge that is her treasure. At the end of the day, what we're trying to do is create the conclusion to the trilogy, but still make it a standalone experience because this is the game where she becomes the tomb raider. The character she was always meant to be.
A character whose origin is founded in tragedy, adventure and surviving against the most monumental odds possible. It makes perfect sense when you think about it, because Lara's entire journey so far has been a series of incredibly reckless adventures that have almost claimed her life and that of the people closest to her, several times. There's only so much danger that you can put up with before you call it quits, which would explain why Geoff doesn't want to be anywhere near me when I order Debonairs Pizza for lunch. Press X to hurl.
Shadow of the Tomb Raider is out on September 14 for Xbox One, PC and PS4.
Last Updated: May 7, 2018