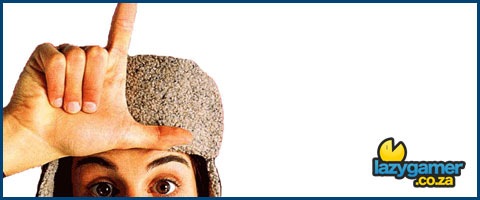 So here is one of those stories that kind of make me laugh but get my blood boiling at the same time.
A law firm that specialises in consumer class actions has posted a form on it's site that requests that users (read filthy pirates) that were banned from Xbox Live all get involved in a class action lawsuit against Microsoft.
The lawsuit is there for people who weren't refunded for the remaining time left on their subscriptions. Are you freaking kidding me? What is your major malfunction?
The explanation given for this crap heap given on the site goes a little something like this:
As has been reported widely in the media, tens of thousands of Xbox owners have had their modified Xbox consoles banned from Microsoft's online gaming service Xbox Live. Although modification of Xbox consoles is against the terms of use for Xbox/Xbox Live, Microsoft "conveniently" timed the Xbox console ban to occur just after the release of the new Call of Duty: Modern Warfare 2 game and less than two months after the release of the very popular Halo 3: ODST game. This "convenient" timing may have resulted in more Xbox Live subscription revenues for Microsoft than it would have generated had these Xbox console bans taken place at some time before the release of Call of Duty: Modern Warfare 2 and Halo 3: ODST. Additionally, sales of both Call of Duty: Modern Warfare 2 (published by Activision) and Halo 3: ODST (published by Microsoft Game Studios) would likely have been greatly diminished had the Xbox console ban occurred prior to the release of these games.
Oh cry me a friggin' river.
If you pay money to get into a theme park for a day and then get caught stealing something, or vandalising property you ain't going to be getting any of your money back. These people have breached the terms and conditions so they are out, end of story.
Seriously, this is pretty straightforward and anyone who thinks they might actually win this are just outright morons. You got your free games, now you got your punishment, deal with it loser.
Source: IncGamers
Last Updated: November 20, 2009