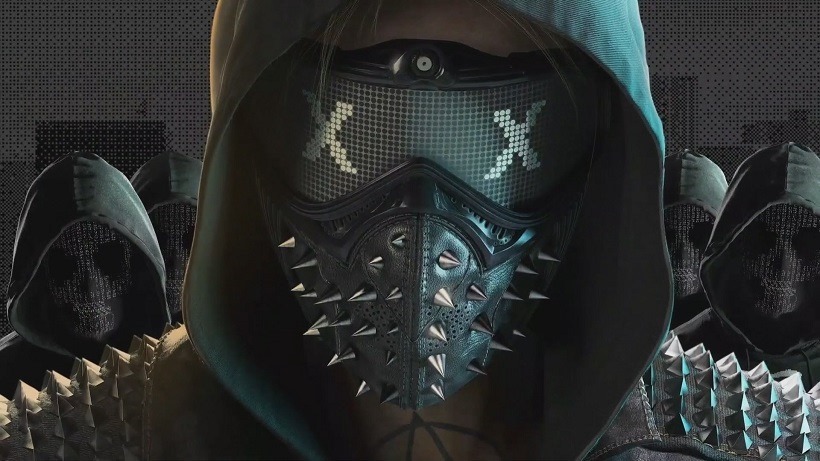 Watch Dogs 2 is out today, and by the sounds of things very, very good. It's got a more light-hearted approach to the hacking culture the first game presented, and in turn feels a lot more relatable and welcoming because of it. But it's still a mature game, and for reasons that are quickly making themselves known. For example, the game features fully rendered, full-frontal nudity for both sexes – and it's already landed one PS4 player in hot water.
Writing on NeoGAF, a bloke named Adam from the U.K has had his PSN account banned due to sharing some of Watch Dogs 2's unashamed nudity with the Share Button to Twitter. Adam managed to snag an early copy of the game, and noticed the fully rendered nudity by accident while playing. Assuming it was accidentally left in the game rather than a feature, he shared the blunder on Twitter through the console. An action which violated Sony's terms of service.
Not too long after his account was suspended, with an email from Sony following shortly after.
We're writing to inform you that your Sony Entertainment Network account has been temporarily suspended.

We've made this decision based on your online activity in Live from PlayStation on 14-11-2016.

Content of an adult or sexual nature is against our Code of Conduct.

The suspension will last 1 week and will be lifted on 21-11-2016. You won't be able to access online multiplayer, PlayStation Store and other network features until the suspension is over.

We take the decision to suspend an account very seriously, and we only do so after one of our moderators has carefully analysed the situation. PlayStation Support therefore cannot overturn this moderation decision.

We ask all our players to act decently, respectfully and with consideration for us and other players while using PlayStation Network. To make sure you understand the behaviour we expect from our community, please review the Code of Conduct here before returning to PlayStation Network. Please be aware that any further breaches of the Code of Conduct may result in a longer suspension or even a permanent ban.
No it doesn't matter that the game is freely available on PS4, or that what Adam shared was an experience he was having on the console. Sony doesn't seem to care, so it's advisable to be careful when sharing images from Watch Dogs 2 through the console.
If you're interested in seeing how far Watch Dogs 2 takes their nudity though, you can check out a very NSFW screenshot posted on Twitter. Be careful what you post out there.
Last Updated: November 15, 2016