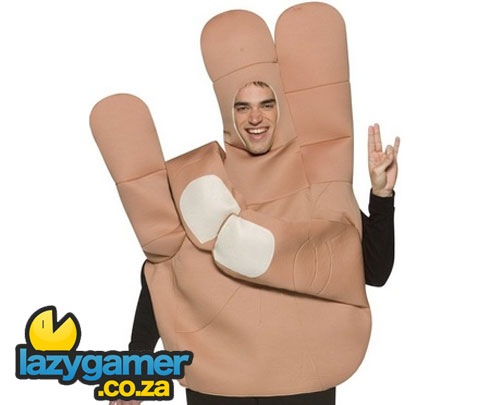 Major Nelson has posted the latest Xbox Live Activity charts, dated November 9 and – BIG SURPRISE! – Modern Warfare 2 sits firmly at the top. With Xbox Live having hit new user records on the back of the game, it really was to be expected. What has come as a surprise is that both previous COD games, the original Modern Warfare and Treyarch developed World at War are still in the top 10 – coming in at 2 and 4 respectively.
The rest of the chart? business as usual – except for the fact that the Left 4 Dead 2 Demo is more popular than Gears of War 2. That's gotta hurt Cliffy B"s Clifford Blezinski, Esquire's ego a bit.
Hit the jump for the top ten!
Xbox 360 Top LIVE Titles (based on UU's)
1    Modern Warfare 2
2    Call of Duty 4
3    Halo 3
4    Call of Duty: WaW
5    Left 4 Dead 2 – Demo
6    GTA IV
7    Gears of War 2
8    FIFA 10
9    Halo 3: ODST
10   Madden NFL 10
Top Arcade Titles (Full Versions purchased)
1   Trials HD
2   Castle Crashers
3   SOUTH PARK LET'S GO TOWER DEFENSE PLAY!
4   Magic: The Gathering
5   Battlefield 1943
6   Hasbro Family Game Night
7   Zombie Apocalypse
8   UNO
9   Splosion Man
10  Marvel vs. Capcom 2
Source : Major Nelson
Last Updated: November 18, 2009