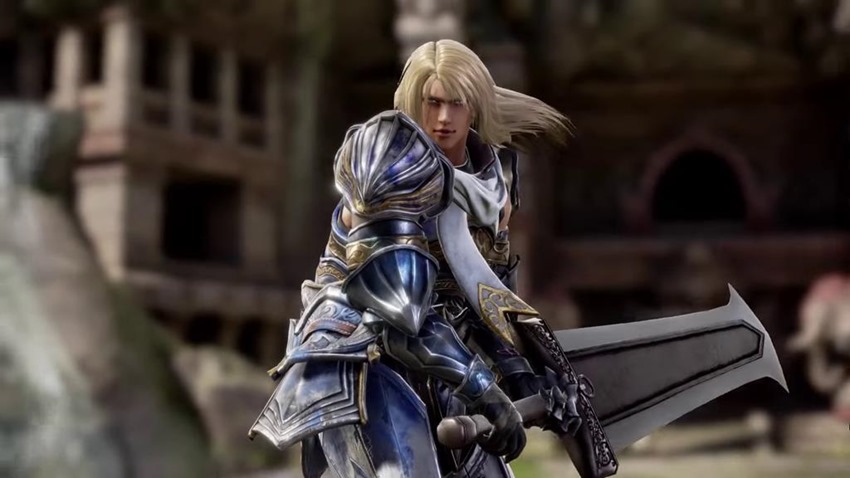 True story: I once dreamed of being the world's greatest swordsman, after spending a summer watching nothing but the Highlander TV series. I had a plan you see. I knew I didn't have 400 years of sword fighting experience and I was more mortal than a Mayfly, so I realised that I'd have to fight clever when the corrupt sword industry eventually came for my head.
I was going to adopt the Berserk style of fighting, which in this case was a concept centered around swinging the biggest slab of steel that I could get my hands on. You can't block a mountain yo. The only problem with this plan, was that I soon realised that I happened to have the upper body strength of a GI Joe action figure that had completed a tour of duty in a microwave.
Those dreams shattered, I at least found some solace in ye olde Soulcalibur games and Siegfried, who was able to swing heavy metal around with ease. He's back for the next chapter in the long-running weapons-heavy fighter. Check him out in action along with a story blurb from Bandai Namco while I continue to build my core strength with these really hefty teddy bears. C'mon Darryn, sets of ten now…
After losing to Kilik and his comrades in the form of Nightmare, Siegfried awoke in an unfamiliar place and he is now unable to free himself from the unforgiving memories of his time spent as the cursed sword's puppet. The memory of having killed his own father is haunting him. His true nightmare has only just begun…Full of regrets, he is looking for redemption and he desperately wants to free himself from the cursed sword's grasp!
One of the staple characters of Soulcalibur, Siegfried is to the series what Ken is to Street Fighter or what Scorpion is to Mortal Kombat. Soulcalibur 6 is keeping that legacy intact, as it happens to have fan favourites Mitsurugi and Nightmare in the roster as well. Combined, the trio have popped up in every single SoulCalibur game so far, leaving just one more ghostly pirate to join their ranks to complete the slaughter-shop quartet: Cervantes.
Soulcalibur 6 arrives later this year, with hopefully a proper release date revealed sooner rather than later.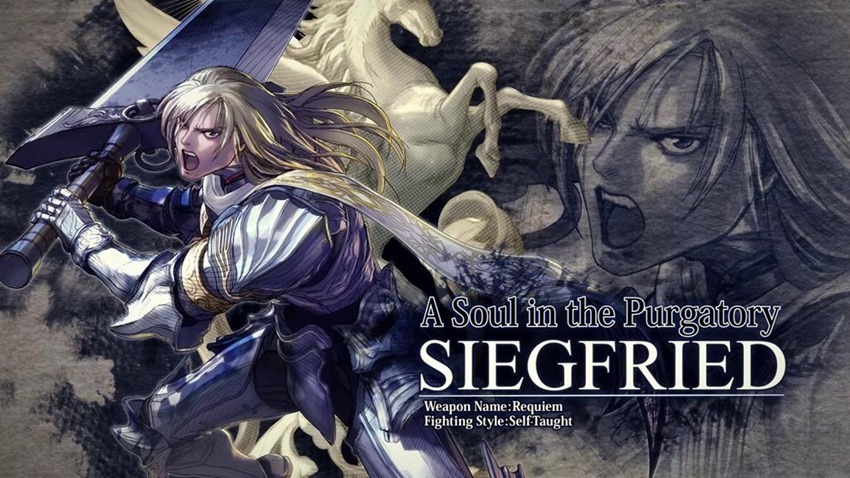 Last Updated: April 13, 2018