For months the League of Legends South Africa community has been left out of pretty much every major competition in South Africa. They've skated by on the VS Gaming Premier Division (formerly DGL), and that's about to change. OMEN by HP, in partnership with Orena and the Rush Esports Expo, are offering our local League of Legends teams the chance to compete abroad, and all they have to do is compete at the HP Omen Challenge next month at Rush.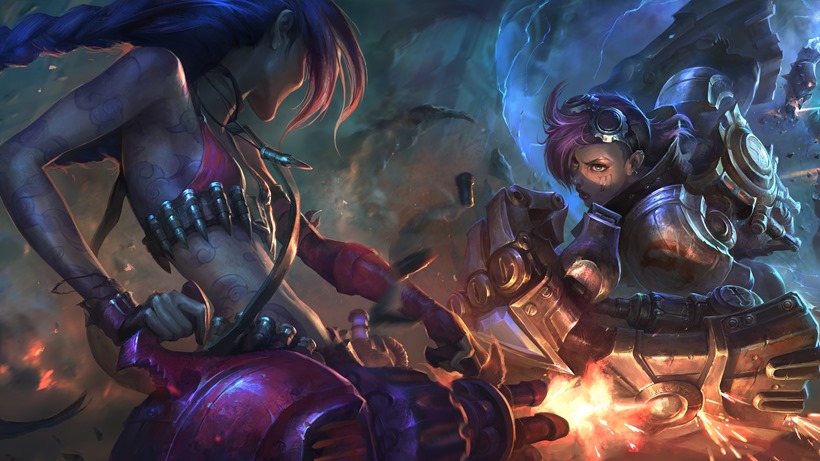 The eight registered teams will be put into a group stage which will follow a single-elimination tournament to see who will head off to Prague.
"The HP OMEN League of Legends Challenge will feature five versus five battles at RUSH. The teams will seek to dominate each other on League of Legends in front of a roaring audience for a chance to win the South Africa HP OMEN League of Legends Challenge and tickets to compete against other winners from other regions in the global final at For Games in Prague, October 19 -22. The teams will have the advantage of extreme performance benefits of OMEN PCs to battle in the tournament. HP OMEN creates technology to make gaming more exciting and we are thrilled to be able to offer the best possible experience for the players competing in the League of Legends challenge.


"The cutting-edge technology laptops will support our League of Legends shout cast team and will be used to follow all of the in-game action and post-game analysis."
Where to sign up?
You can head on over to Orena to sign up for the HP Omen Challenge which will take place at Rush in Johannesburg on the 21st to 23rd of July. This will act as the LAN Qualifier to see which South African will take part in the For Games LAN in Prague on October 19th. The venue will be the Sandton Convention Centre, and the HP Omen Main Stage will be where one of the eight teams will be crowned winners. HP Omen will also be providing 10 HP Omen PC's for the players to compete on, showing off their latest products in competitive gaming.
Like esports?
Check out esports central
Last Updated: June 21, 2017