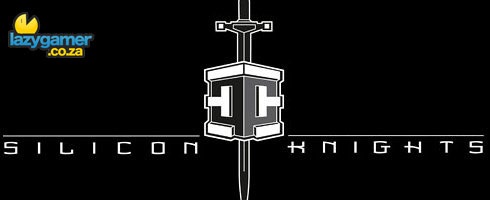 Silicon Knights – known most recently for their ill-fated mess of a futuristic Viking diablo-esque game Too Human have been given $4m by the Canadian government, giving them a bit of a cash injection for their next game.
The money will see 65 new jobs open at the studio, and a new project from then due in 2 to 5 years. If we take Too Human's development cycle in to account, we're probably looking at something closer to 10.
"In our industry, you have to be very careful never to announce anything until the right time," said Silicon Knights' head Denis Dyack. "We can only say it's a next generation title and a high production value game. That's all we can say."
Let's hope it's a little more eternal Darkness, and a lot less Too Human.
Source : Gonintendo
Last Updated: April 12, 2010