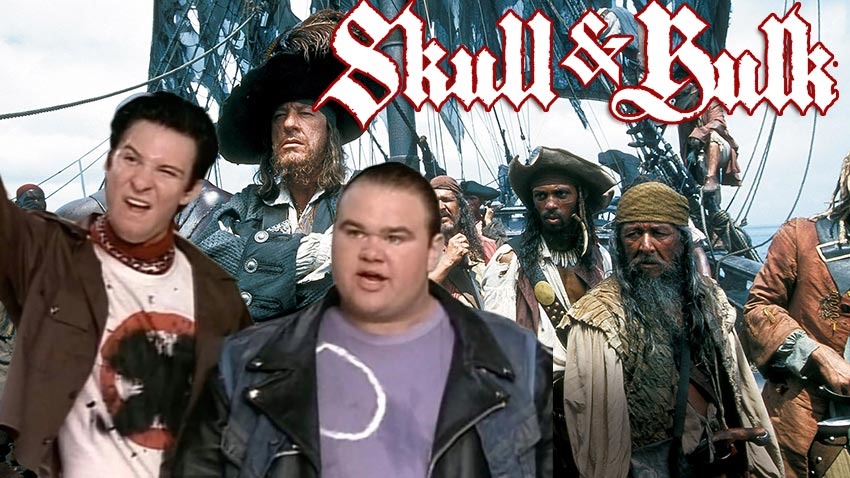 Ubisoft's had a good year so far. Far Cry New Dawn was fun on a bun, controller sales have been through the roof since they launched a new Trials game and Assassin's Creed Odyssey is really delivering on the DLC front. Throw in The Division 2, and 2019 is looking solid towards the usual Q4 big budget release from the French company.
One game that won't be adding further to their plundering of hearts and minds? Skull and Bones, Ubisoft's sailing game which takes the best part of many an Assassin's Creed title and shines the spotlight on it for some high seas fun. Skull and Bones has been charting its way through development waters for a good while now, and while it was originally scheduled to reach the 2019 dock after it had been forced to sail past an autumn 2018 window, it looks like it'll be spending some more time at sea.
In its year-end fiscal report (cheers VG247), Ubisoft detailed that Skull and Bones will now instead be released in the 2020/2021 fiscal year, which translates to a release that is anywhere between April 2020 and March 2021. There won't be any sign of Skull and Bones at E3 either, as the development team focuses on polishing the game up further.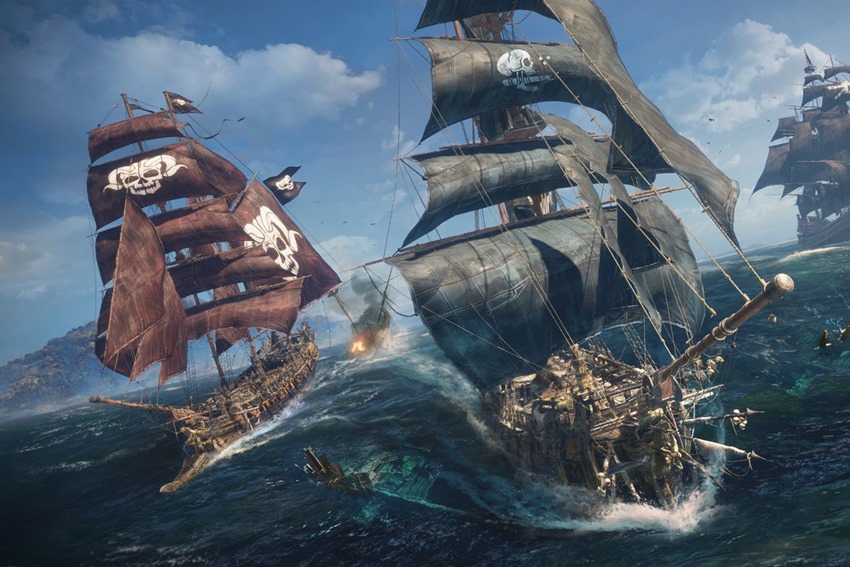 I'm still kind of keen on Skull and Bones. I remember playing it back at E3 2017, where it was brilliant as a co-op game that had my team smashing our way past a bunch of fellas that were seated opposite us. I may not speak Italian, but I'm plenty sure I know what f*** you means in any language. Since its original debut, Ubisoft has been through a few cha-cha-changes in how it handles games, favouring the live service approach more than ever.
Skull and Bones is probably being reworked in favour of that approach, hence the added delay. There's plenty of content on the horizon until everyone can start wearing their weirdly-pointed pirate hats.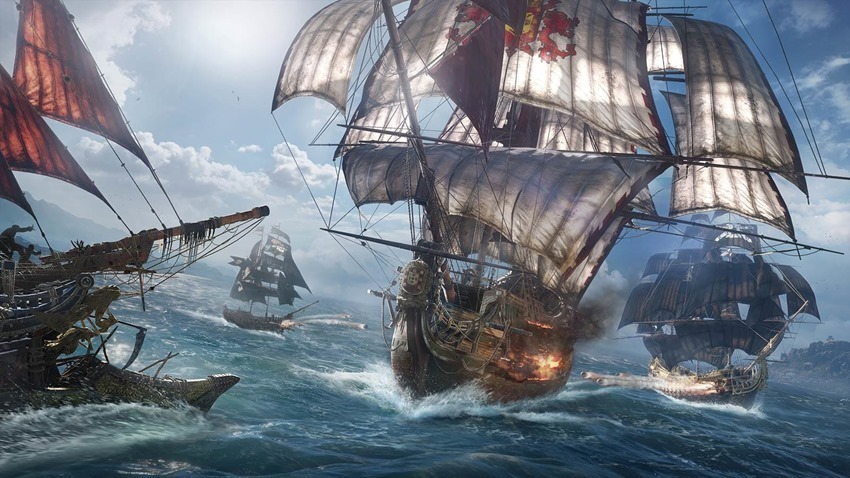 Last Updated: May 16, 2019