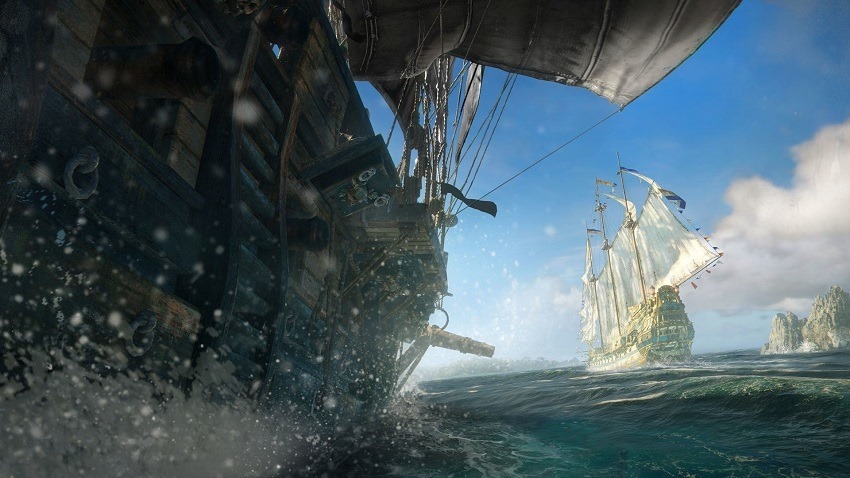 Ubisoft isn't trying to hide anything really juicy ahead of its E3 presentation in a few weeks, and the transparency during the company's earnings call last night proved that. This isn't a publisher under threat anymore, which had a drastic change in the overall tone of the affairs. Ubisoft seems confident and energised again, and they're displaying that with a confident three AAA titles launching during their next fiscal year.
That fiscal year ends in April 2019, and we already know of at least two of the games on that slate. The Crew 2 is scheduled to launch later this year, and The Division 2 looks to be heading up affairs in March of 2019. Those are all exciting known quantities, being respective sequels to established franchises. But there's still a third one being teased. Ubisoft says they're planning to reveal a new entry in an existing franchise this E3, which will be their third game to launch in the coming fiscal year.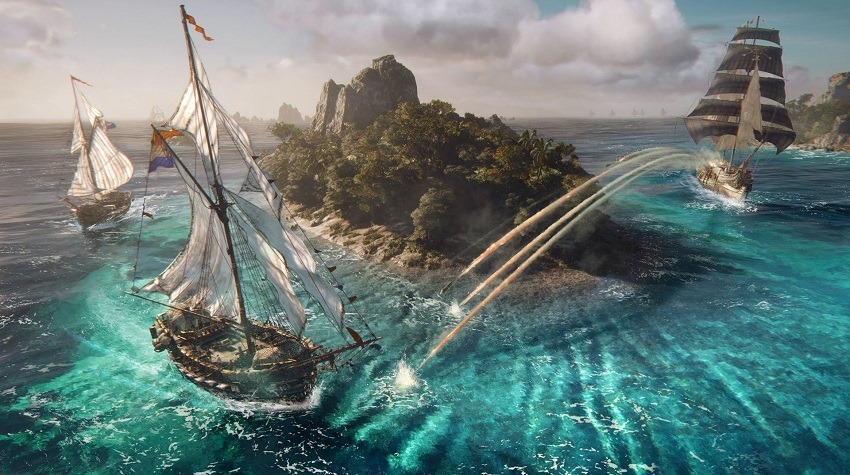 Now, thanks to that Wal-Mart leak, we have some guesses as to what it could be. The leak revealed both a new Assassin's Creed and Splinter Cell, either of which could take the slot of the third title. Assassin's Creed would be a surprise, given that taking a year off of annulisation is what made Origins so great last year. Seeing Ubisoft return to the cycle so quickly would be surprising, but also somewhat expected given Origins' success. Splinter Cell is also a highly plausible title, what with Ubisoft bringing back Michael Ironside for voice work on Ghost Recon Wildlands and generally teasing the franchises' return for several months now.
Hell, bit could be at E3 for all we know, but only one of them will launch within the next calenderer year. Another game of Ubisoft's that will miss that deadline is Skull and Bones. The multiplayer-focused naval combat game stripped straight out of Assassin's Creed has been pushed back beyond April 2019, and will now launch sometime later next year. That's a little disappointing, considering how great that ship combat is. Also one hundred ships on a massive, enclosing circle of sea anyone?
E3 is so very close, so don't worry about the answers to these questions too much.
Last Updated: May 18, 2018