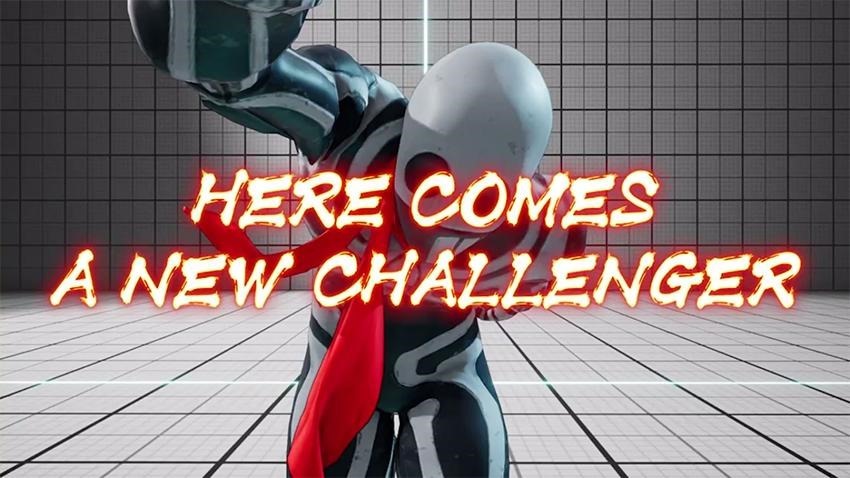 It feels like fighting games are getting a second resurgence. After the genre lay dormant for what feels like forever, Street Fighter IV helped reignite passion for 2D 1v1 combat that's seen the return to form for series like Mortal Kombat, and the advent of new classics from masters of the art like Arc System Works.
More recently, fantastic fighters like Injustice 2 and Tekken 7 have given the genre a second boost – and we're seeing a new Dragonball Z game from Arc that looks like the perfect marriage. For many though, Street Fighter V was a big disappointment. I like the game, but its anaemic launch and large esports focus turned off many consumers – as did it somewhat implied style of play.
A new game that looks to capitalise both on Street Fighter's legacy and an older style of play is coming next year, and it looks good so far. It's coming from Arika, who have had their hand in street Fighter before. They developed the underappreciated Street Fighter EX series of games, which used 3D models in the series for the first time, in the PlayStation era. Their games introduced a number of original characters, like Garudo, Darun Mister and the best dude in a Skeleton costume ever, Skullomania. All three are back in a new game that may or may not be a new Street Fighter EX.
It certainly looks the part. The game was original shown as an April Fools prank this year, but it looks like it's becoming a real game.
"ARIKA has decided to begin development on a PlayStation 4 version of 'Mysterious Fighting Game (Title Undecided)' and make a public announcement on the final day of EVO2017. This game will be the newest entry in the EX Series."
Whatever happens, Skullomania is back – and I couldn't be happier.
Last Updated: July 17, 2017