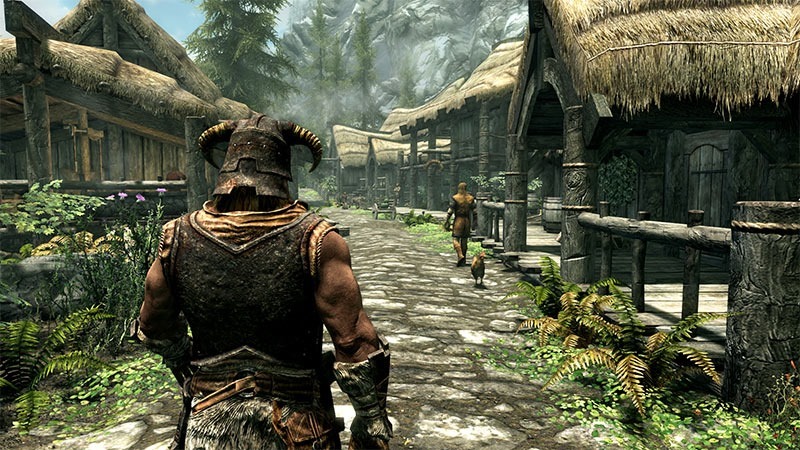 I can't pretend to be excited for the Skyrim Special Edition – but that's because I lost hundreds of hours of my life to the game, and that was enough for me. Plenty of people are excited that there's a new version of one of their favourite games coming – and for good reason.
The game may have had middling combat, but its world-building and atmosphere were incomparable, and the new Special Edition of the game is more than just a remaster, with higher resolution assets and a few updates. It's being rebuilt, with all-new features like "remastered art and effects, volumetric god rays, dynamic depth of field, screen-space reflections and more."
Importantly, as with Fallout 4, it'll bring the magic of mods to consoles – allowing players to create new quests, new armour and weapons and so, so much more. Unfortunately for console players, those who already own the game will have to buy it anew, something that won't be the same for PC players, if they meet specific requirements.
IF you own Skyrim and all of its DLC (or Skyrim's Legendary Edition) on Steam, you'll get upgraded to the Skyrim Special Edition for free when it releases on October 28.
If you own #Skyrim and all its add-ons or own Legendary Edition on Steam, you'll get a free upgrade to Skyrim Special Edition on Oct 28 #BE3

— BethesdaGameStudios (@BethesdaStudios) June 13, 2016
Here's another look at the trailer
Last Updated: June 13, 2016