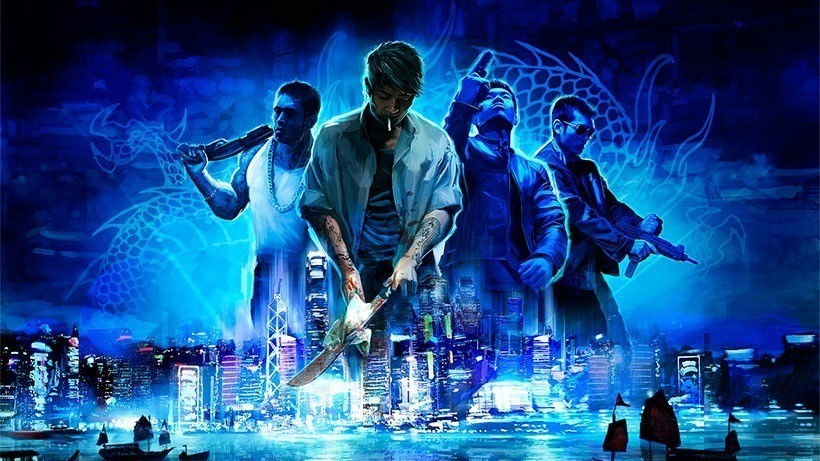 While I'm bored of sequels and open-world games in general, I'd very much have liked to see a follow up to Sleeping Dogs. Though far from perfect, it was a game that sucked me right in. I believe it's largely thanks to its excellent not-quite-a-recreation of Hong Kong, the prolific us of my family's Cantonese and a bad-ass protagonist who wasn't a gruff white dude with a stubbly beard. It's a game I could relate to, and the game that had me thinking that maybe a bit more representation in games isn't, ultimately, such a bad thing.
I'd have loved a sequel. Instead, we got a sort of MMO-esque take on the world, in online spinoff called Triad Wars. It hit a closed beta last year, and if you've been aching to get in, well, tough luck. Truth is, you've more than likely forgotten it exists – and in a few short weeks, it will cease to.
United Front Games has confirmed that the game will no longer be in beta. In addition to that, it'll no longer run at all.
"Since the start of the Triad Wars Closed Beta this year, diligent Enforcers have run rampant through the streets of Hong Kong, killing rivals and building Empires. During this time we have gathered immense amounts of feedback, information, and data on the game," the studio's statement read (via VG247)

"We've loved seeing how you've played Triad Wars but we know it wasn't right for many of you so we're letting you know today that we are going to close the beta and service on January 20th 2016 at 12 p.m. Pacific Standard Time.

"That's 4 weeks from today and over this time we're going to leave the game up and running for you to continue to enjoy but we will not be accepting any more purchases. To help you enjoy these final 4 weeks we're going to make Gold available free of charge and we'll shortly be posting news on the forums about how to deal with refunds of unused Gold."
Hopefully, this means some proper work on a sequel can be done
Last Updated: January 6, 2016