I wouldn't openly admit in public that I enjoy Snapchat. Nope.  But while I only like looking at the filters, some companies out there make good use of the application to keep their followers involved and informed on what's going on in the world. It's no surprise that Snapchat kicked off around the world as sharing photos is made easier when all you have to do it click one button and waste your friends' data and time.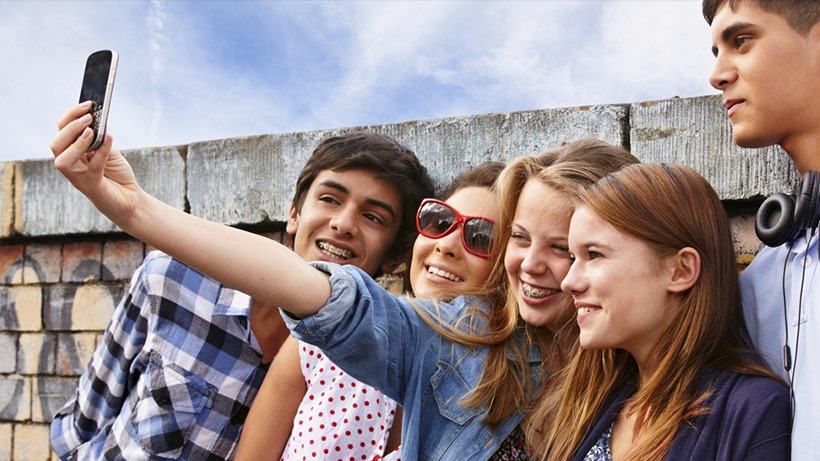 In eSports, many professional players and organizations are already making use of the application offering live action from events and players keeping their fans up to date with mini-vlogs and images from their respective tournaments. Why are we rambling about Snapchat? Because Turner, owner of the ELEAGUE, has just signed a partnership with Snapchat's parent company, Snap. (via Dot Esports).
This might not mean much for eSports, or it might mean a whole lot, since Turner are a broadcasting company responsible several brands including TBS, Adult Swim, and more. However, I do find it particularly hard to believe that Turner would make use of the partnership solely for their shows and networks under their banner. Turner has in fact already made use of Snapchat for the ELEAGUE, as explained by David Levy, president of Turner, who sees promise in the new partnership.
"Snapchat is a powerful outlet to directly connect with the millennial generation and perfectly aligns with our portfolio-wide strategy to engage with audiences at every touch point."
It's true, millions of millennials make use of Snapchat daily, and do you know what else millennials love? Esports. I'd be more than pleased with filtering through my friends pointless stories of food, landscapes, and shenanigans to check out the latest updates live from an eSports event, including short articles and interviews with players. Snapchat have also in the past been active with live sports coverage for major events.
Snapchat's monthly user base is currently upwards of 200 million, making it one of the most popular outlets for videos and images, but it has some tough competition if it wishes to exist in the world of eSports. Twitch, YouTube, Reddit, Twitter, and even Facebook dominate the eSports media being the go-to place for news and information on events. Tournament coverage is also heavily reliant on the mediums mentioned, but Snapchat does have a place, and it's now up to Turner to cement it.
Like esports?
Check out esports central
Last Updated: December 13, 2016