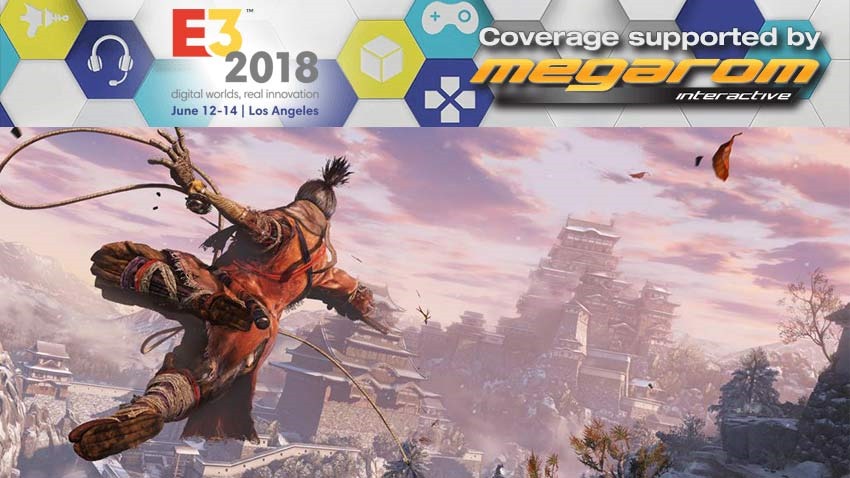 I've got something I need to get off my chest: I'm not a Dark Souls fan. Or a Bloodborne zealot. From Software's gothic series of barely-survivable hack 'n slashers are industry benchmarks for punishing gameplay and digital vistas that happen to be soaked in misery. After a trilogy of some of the most brutal gameplay ever imagined and a smash-hit with Bloodborne, what's next for From Software?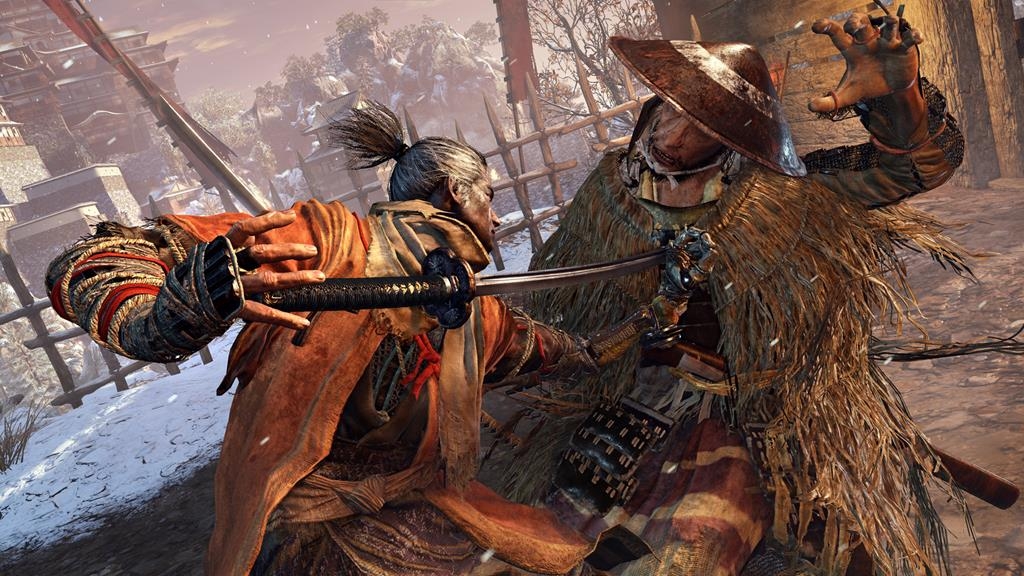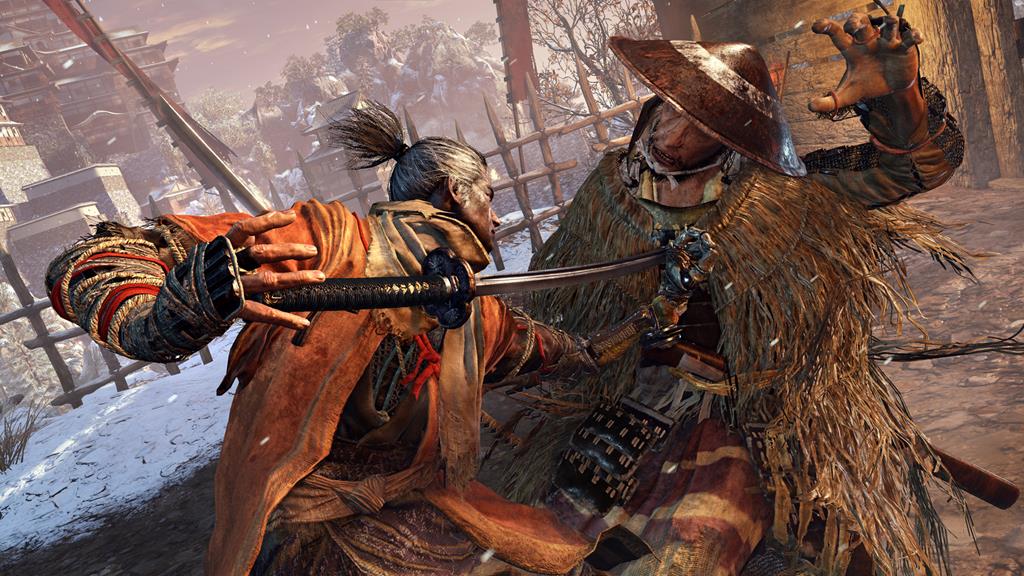 A game that is even bloodier, more violent and boasts more freedom of movement than ever before in the form of Sekiro: Shadows Die Twice. While footage of Sekiro is limited to a trailer so far, I got to see it in action at E3 this week. From Software's demo showcased the one-armed wolf in action, a ninja on a mission to rescue his young master and slice his way through scores of enemies along the way.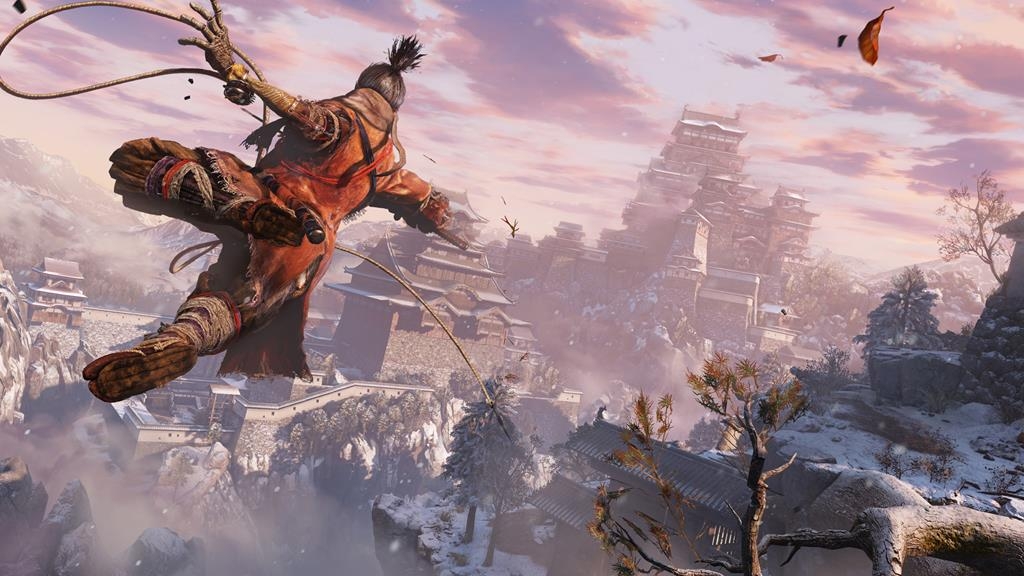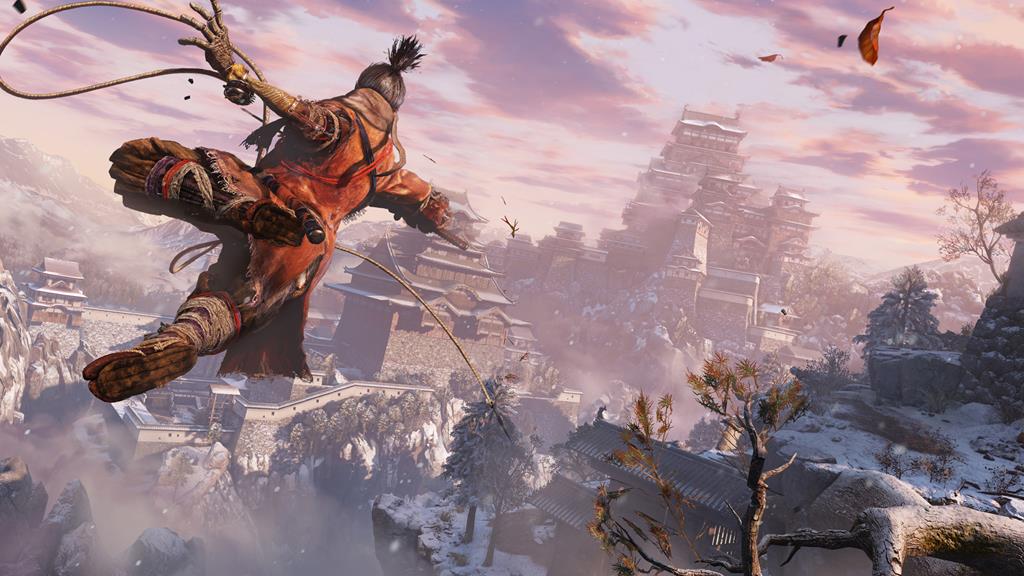 Straight away, I could see that Sekiro was more aggressive in its structure. There's a satisfying clang when metal impacts on metal, fights often end in duels and blood erupted with enough force to give Quentin Tarantino an erection.  From Software detailed how they wanted fights to have a more personal feel to them, with players being encouraged to master parrying at the very last second as their posture in battle would remain a key factor in deciding how fights are won.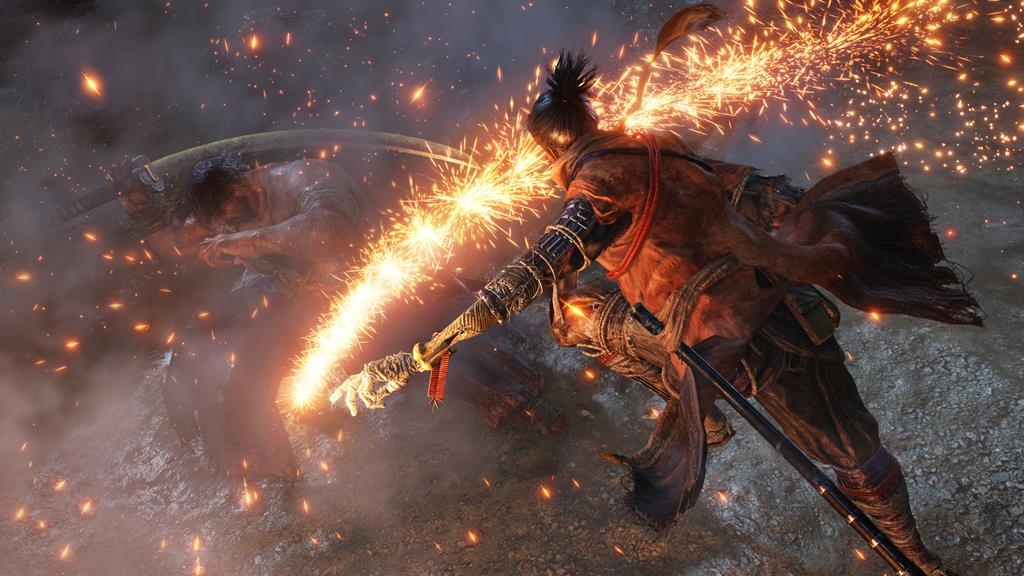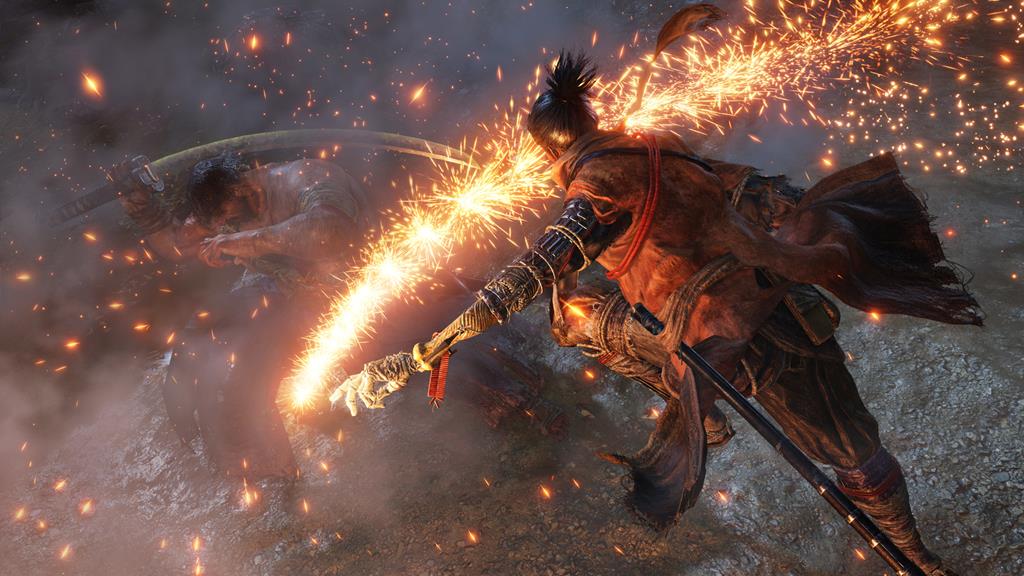 Sekiro isn't all action however. From Software explained to us how light stealth mechanics would also be in play, allowing players to stick to the rooftops and pounce on foes before they engaged them, evening the odds and gaining the upper hand in the process.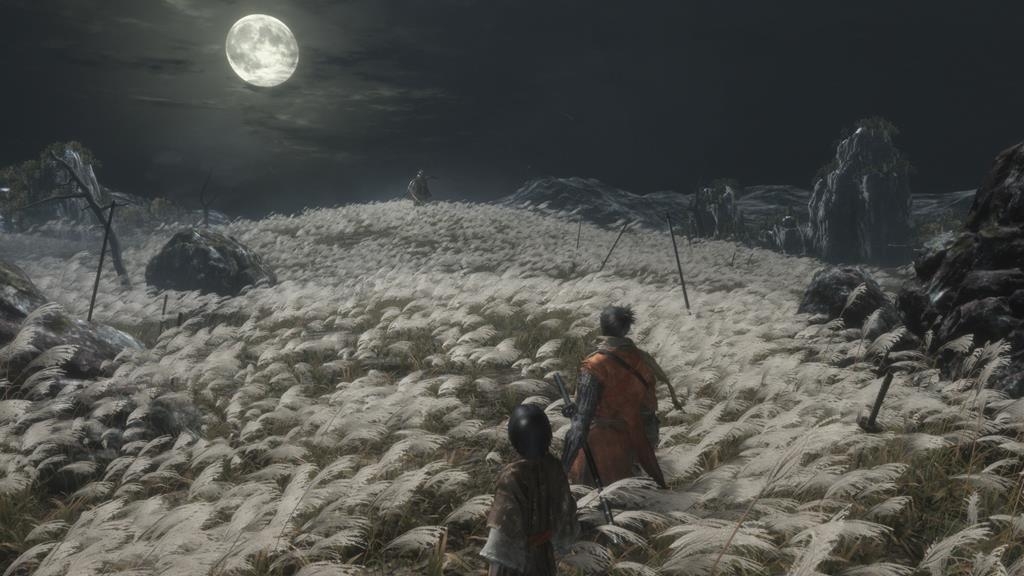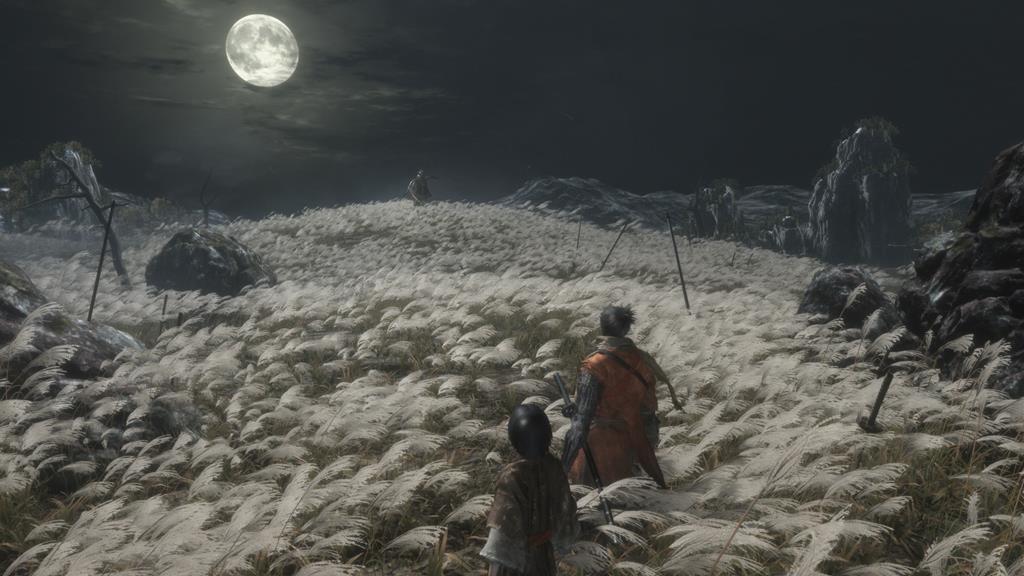 It's not entirely necessary to stick to the shadows, but it is an option along with Sekiro's demonic arm that allows him to grapple from point to point. Much like From Software's other games, there's one other factor that players have to stay aware of when they're facing down hordes of demonic samurai and mythological beasts: Death.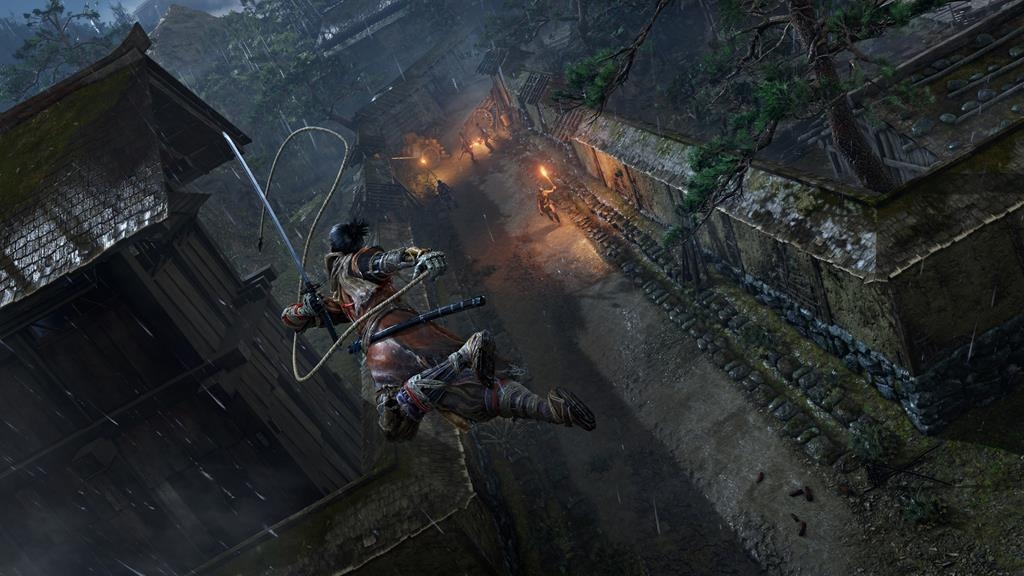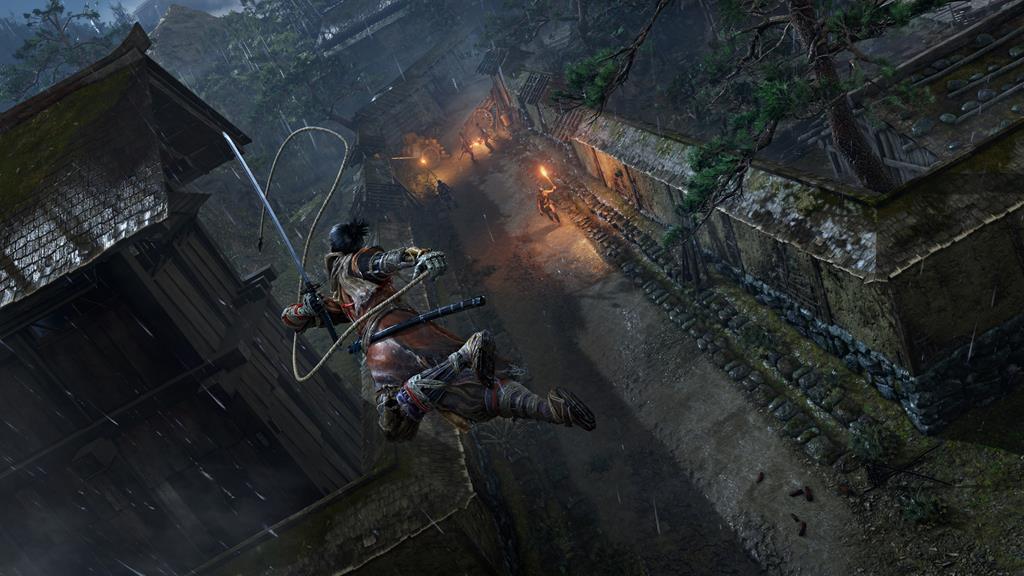 While death is a constant spectre in Sekiro, it's the aftermath that feels different this time. Players can resurrect themselves from the veil beyond life, briefly roaming the scene of their death and reviving as an ambush that easily kills lesser foes. From Software wanted to emphasise how this mechanic wasn't a free ticket to get out of the afterlife jail, and frequent resurrections will carry penalties that'll affect how players experience their adventure in Sekiro.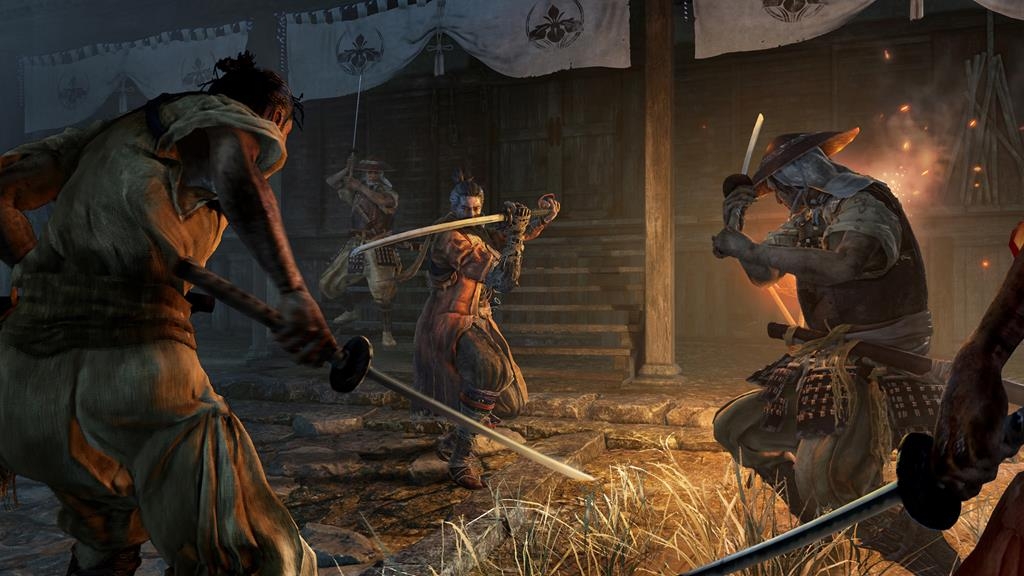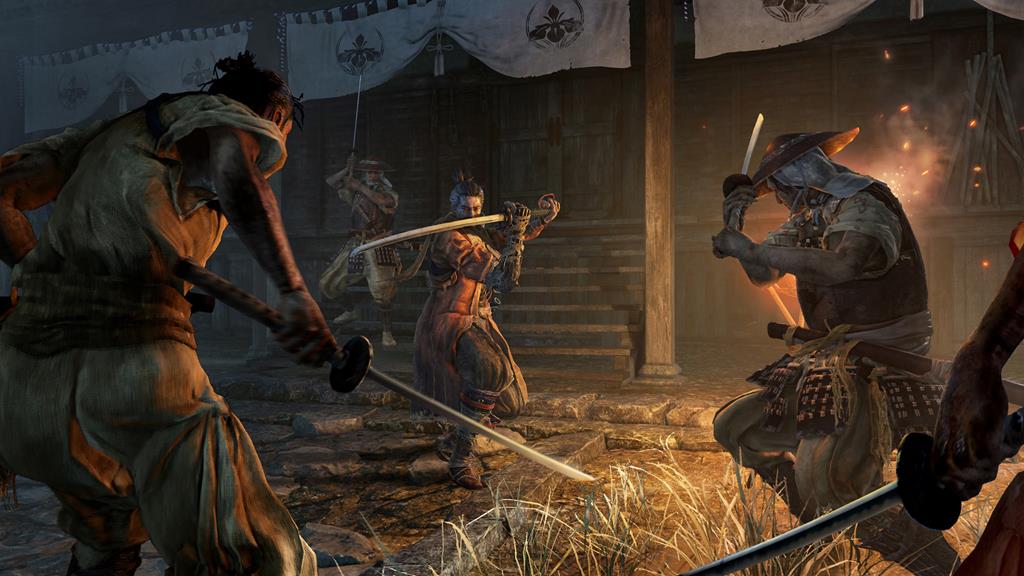 Still, it's a system that is intriguing. In its own way, Sekiro's resurrection system encourages a more reckless style of play, as players can gladly throw away a life to gain the upper hand in some fights. So far, I'm loving what I'm seeing. Sekiro is beyond gorgeous so far, painted in a Japanese aesthetic that marries grim visuals with romantic vistas, while its action feels far more fluid and engaging than the usual Souls approach of dodge-rolling across the screen and watching your stamina bar.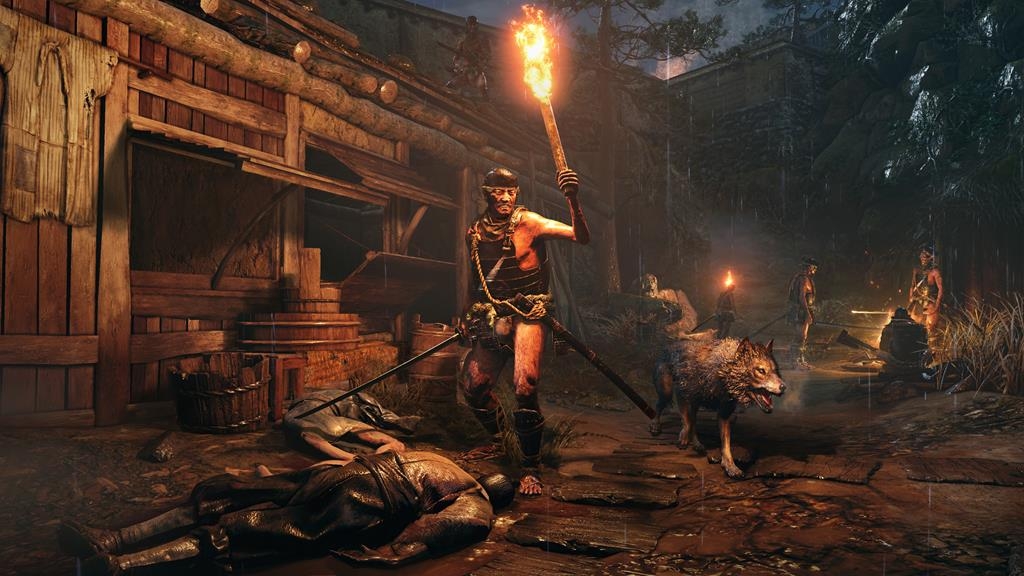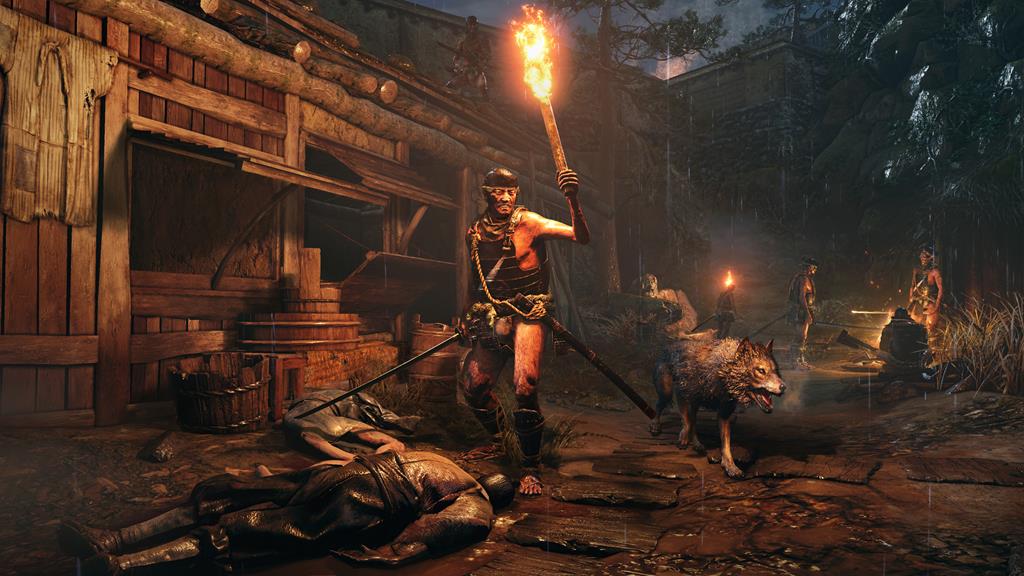 It's viciously poetic in action to see, as Sekiro: Shadows Die Twice might be the first game to sell me on From Software's dystopian fantasy thanks to its fine-tuned gameplay that emphasises courage, wits and brutality.
Last Updated: June 12, 2018