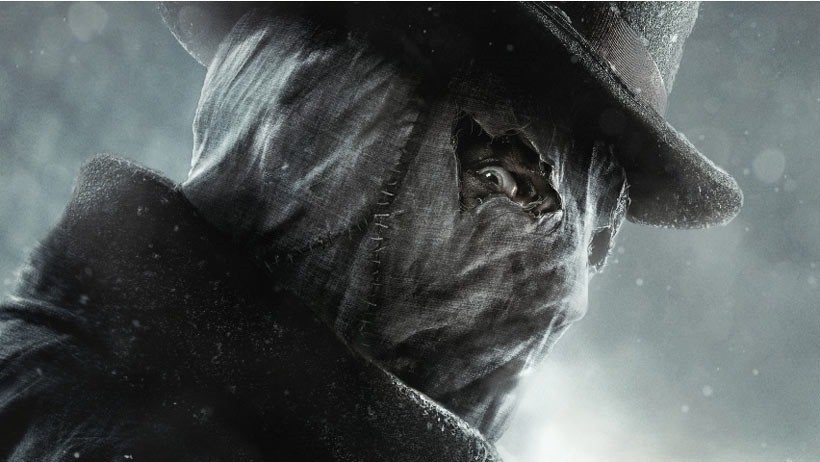 Assassin's Creed syndicate gives us a pretty intriguing look at London during its industrial revolution. I've become a bit bored of the game proper, but I am becoming a little more excited about its Jack The Ripper DLC. We knew it was coming, but we didn't quite know when.
Yesterday, Ubisoft announced that it'll be released on December 15 on console, and December 22 on PC. What makes it intriguing for me is that usually, media focused on Jack The Ripper glorifies the man (or woman!) who went about committing these despicable, heinous acts of mutilation and murder on London's prostitutes – but this focuses more on Evie, and her quest to take the killer down.
"Jack the Ripper takes place 20 years after the events of Assassin's Creed Syndicate, where players will hunt the notorious serial killer as Assassin Evie Frye."
Interestingly, it seems that Evie may know who jack is, with the trailer above hinting at a reunion. With his perpetual top hat, the suggestion is there that Jack The Ripper could even be Evie's twin brother Jacob (though I doubt Ubisoft would do that).
"The streets of London are filled with fear and Evie Frye is on the trail of one of history's most mysterious killers," Ubisoft's official description of the conent says. . "The new Assassin's Creed Syndicate Jack the Ripper campaign puts you in the shoes of Evie once more as she returns to London after being absent for 20 years.

"Armed with some new skills, she must investigate a series of crimes that draw her deep into the dark underworld of Victorian London's Whitechapel district."
It sounds pretty fun. It comes on December 15 as part of the Season pass, or available as a separate DLC.
Here's what else you'll get with the Season Pass.
The Last Maharaja mission pack: Join Duleep Singh in 10 new missions as he fights to reclaim his heritage and take his rightful place as the Maharaja.
A Long Night mission: As Jacob, track down a fellow gang member and bring him back to the hideout in this wild (and dangerous) ride.
Streets of London gameplay pack: Get over an hour of extra content with brand-new missions, plus new weapons, gear and outfits.
Two top-tier sets of gear and weapons: Gain access to the Steampunk Pack and the Victorian Legends Pack to spice up your wardrobe and gear.
Exclusive XP boost: Season Pass holders will receive a permanent XP boost.
Last Updated: December 11, 2015