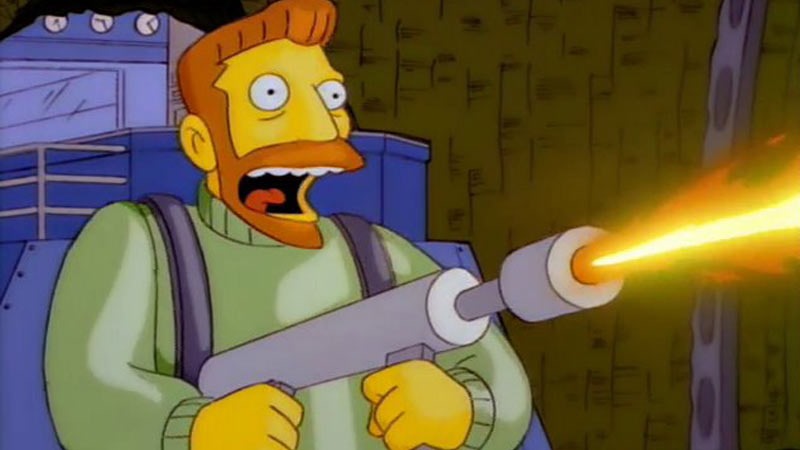 Microsoft's big announcement this week at E3 wasn't about games, but the future of the platforms that we'll play them on. Or at least, play Xbox games on. Project Scorpio is the name of Microsoft's next big jump in console gaming hardware, a hardware platform that could serve as an upgradeable piece of technology in the future as the Xbox brand looks to move "beyond generations," much like the SABC did during negotiations with their actors during a soapie strike.
The curious side of this equation however, is that Xbox One, Xbox One S and Project Scorpio games will be playable across all platforms. There's no actual need to upgrade really, unless you've got some severe technolust for Microsoft's description of terrafloppies and 4K capability. What works on Project Scorpio will work on the other Microsoft consoles. If developers choose to go for cross-platform reach that is.
During the YouTube Gaming livestream, general manager of game publishing Shannon Loftis said that it was possible for developers to choose to make Scorpio-only games.
"Some developers may choose to implement the very high-end 4K–and I really hope that they do," Loftis said.

But all the games being made right now will run on Scorpio. We're promising forward and backward compatibility. It's hardware innovation without compromising compatibility. It's up to the game development community; what do they want to do.
Look, the possibility is there. I just don't see it happening very often at all. Games like this cost money, stacks of it. Enough to convince an outlet to give a Call of Duty game top honours. And the best way to recoup all of that investment is to widen your reach across as many platforms as possible. It's an obvious solution, that has worked for FIFA, Battlefield and Call of Duty which is already my game of the year and pay no attention to my new Ferrari.
Project Scorpio goes on sale next year in the American summer. You can find it on third in the Hammock District.
Last Updated: June 14, 2016