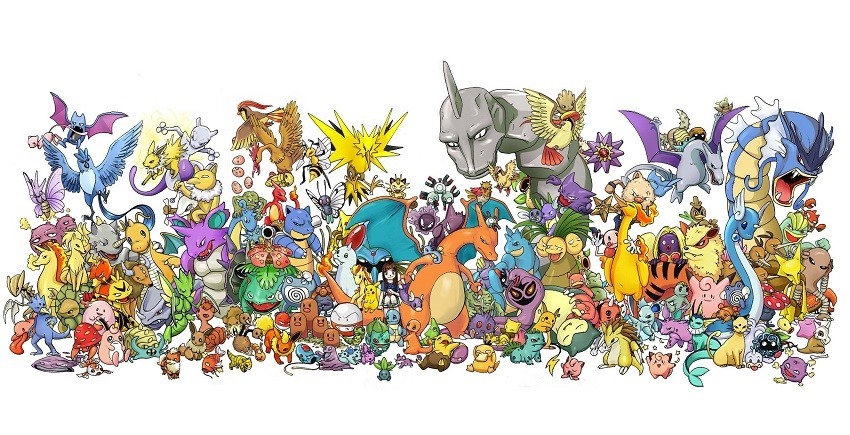 If I say the word Pokémon, what comes to mind? The hit television show? The plethora of handheld games? The more recent mobile phenomenon, Pokémon GO?
For me, I think about when I first encountered the franchise back in primary school. Out of nowhere, friends of mine started rocking up with these gorgeous collectible cards. Pikachu? Charizard? Bulbasaur? Wow, not only did these creatures looks cool, they had interesting names and awesome powers too!
I pestered my parents to get my own collection of cards going, but they never let me. It was just too expensive a hobby I think, and something that they, and honestly, something that I couldn't wrap my head around entirely.
No matter, because speed up a decade or two, and I've at long last got my own collection – hundreds of cards – albeit in digital form, and from an entirely different franchise. I am of course talking about Hearthstone, which I became addicted to over a year ago.
A part of me still yearns for those Pokémon cards though. How cool would it be if they were ported into Blizzard's title, adopting mechanics I already understand so that I need not go and learn the very original rules? Basically, I want Pokémon slapped onto Hearthstone cards.
A reddit user by the name of Corpit has taken that concept to heart (via PC Gamer). He threw Hearthstone and Pokemon into a blender and came up with a whole set of new cards – 151 to be exact (the entire first generation of those critters). You can view them in detail right here, but here're some of my personal favourites:
Neat idea, isn't it? It's really cool how Corpit has taken many of the Pokemon's core ideas and translated them effectively into a card. Playing an Eevee for example, let's you discover a Vaporeon, Jolteon, or Flareon – all evolutions of that very creature. It just makes sense.
It's a pity this sort of thing will never be translated into the actual game. Don't get me wrong,  I'm enjoying the Mean Streets of Gadgetzan expansion. My collection sure could use some of these Pokemon cards though. Basically, I need Pokéstone, or Hearthémon in my life.
Last Updated: January 12, 2017