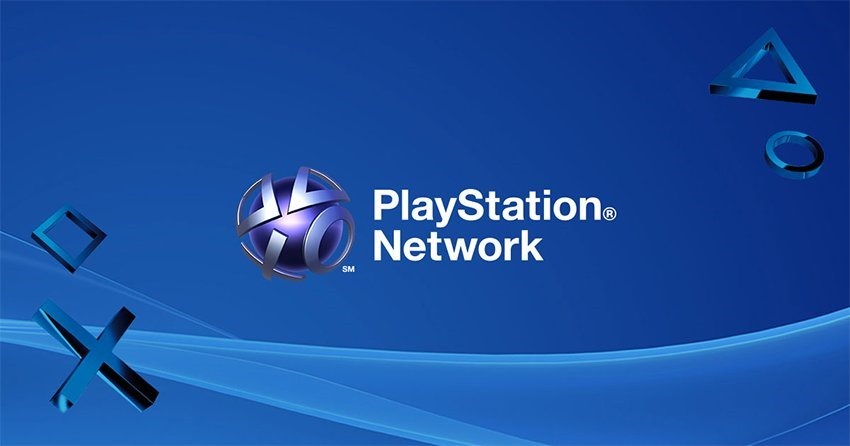 Steam, Nintendo Online and Xbox Live all allow you to change your profile name. It means that if you've been lugging around a terrible account name that you created when you were young and stupid – say something incomprehensible idiotic like StArKiLlEr_360 – you'd be able to change it to something else.
Sony, however, doesn't let you change profile names once they're registered to the PlayStation Network. They're also a little finicky about the names they'll accept, banning usernames that hurdle over the lines of good taste. If you create a username that's offensive, you can expect for it to be banned. What nobody really expects is to be banned from the network eight years after creating an account.
That's the unfortunate reality (at least, according to his reddit post) of redditor tiago28peixoto, whose account got banned 8 years after creation. Admittedly, his account name was terrible.
"This morning I received an e-mail from PlayStation informing me that my account was permanently banned due to violations of the PlayStation Network Terms. Of course they didn't bother to inform me in the e-mail why exactly I was banned so I had to call PlayStation Support. In that call they told me that my account I was banned for life because my online ID violates the Code of Conduct. My online ID is (was) KingMADAFAKA. I admit that it is a stupid username, but I created when I was only 12. I asked them if there was a way to change the username in order not to loose every game that I had on my account (my FIFA account was amazing, I had a really good Ultimate Team) and all the money that I invested in the account, but they said that I can not change the online ID, therefore my account is banned for life and I have to create a new one from scratch. Is it really fair to ban someone for a username that PlayStation accepted 8 years ago?"
The account should have been banned years ago – but doing it now, after years of use is just poor form. Having a look at the account, there wasn't too much played. KingMADAFAKA was one of those gamers who buys a game or two a year (usually of the sports variety) and plays the everloving hell out of those games. One, it seems, with quite a FIFA Ultimate team, so the deletion stings.
Of course, if Sony's systems were the way they should be, they'd be able to just suggest a name change instead of ban the account and demand the creation of a new one.
Last Updated: February 22, 2018