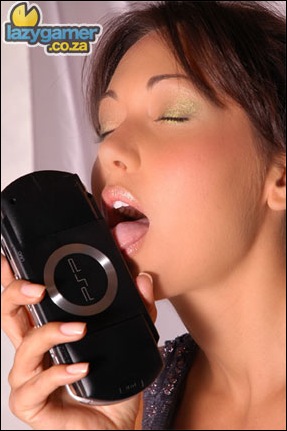 While rumours of a new PSP are still circulating, Sony themselves are putting more effort in to the PSP that's already here. In fat, they're even promising that this year will be the best year the portable device will have. Again.
John Koller, director of hardware marketing for SCEA, said in an interview with gamesindustry.biz "There's a lot of software coming. We're really focused on software, and I don't think that's a big surprise given that it's going to be the best software year the PSP has ever had, there's no doubt."
Of course, they try and tell us this every year, but this year I'm inclined to agree.
With portable versions of LittleBigPlanet and MotorStorm  EA's Rock Band on the way, this is indeed shaping up to be a bumper one for Sony's big-screened handheld.
And while I'm quite excited for some portable LittleBigPlanet, the only reason I even posted this article is as an excuse to reuse this lovely image.
Source : Eurogamer
Last Updated: April 17, 2009