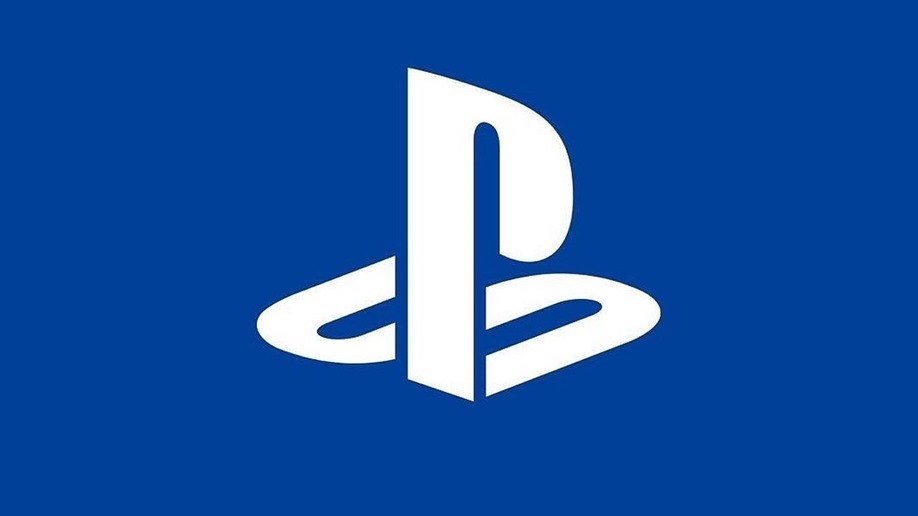 I'd like to start this post off with a gentle reminder that the earth is currently on fire and if we don't do something about it very soon, we're all doomed. Even if everyone on the planet believed this were true (which is a really scary sentence to write), the brunt of carbon emissions destroyed the environment aren't really caused by everyday people but large corporations. That's were our efforts should go towards fixing and even though it's just a small step in the right direction, it seems that at least Sony is trying to do the right thing. Announced over on the PlayStation Blog, CEO Jim Ryan stated that Sony was committing to more energy efficient power consumption for their consoles with the PS5 being their most eco-friendly console yet.

Doubling down on Sony's efforts to make the PS4 more environmentally friendly, the PS5 will be taking these principles even further. This will specifically come into play with the console's "Sleep Mode" which allows players to suspend gameplay and essentially let the console rest while not actually turning it off. While it would be a lot more environmentally friendly to just turn it off, Sleep Mode is a feature used by many, many players. To accommodate for this, Sony is making the PS5's Sleep Mode consume even less power. According to Ryan, "If just one million users enable this feature, it would save equivalent to the average electricity use of 1,000 US homes."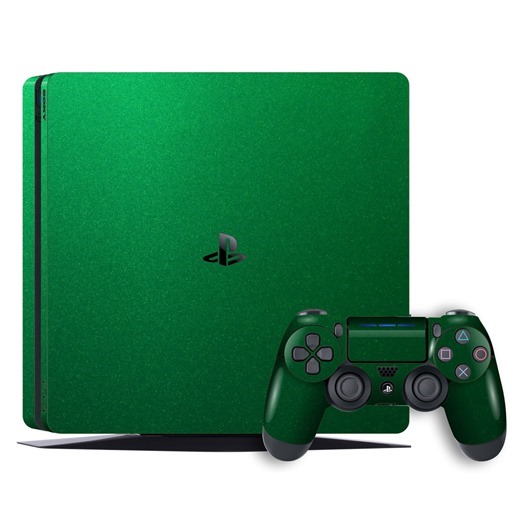 This comes after Sony met with the UN to discuss the future of the games industry and environmentalism. Sony will be joining up with other companies as a part of the Playing for the Planet alliance to encourage developers, publishers and players themselves to take a more active role in saving the planet. Gaming is known to contribute a sizeable amount to the global CO2 footprint, so even if this is just a start it's encouraging to see Sony leading the charge.
Last Updated: September 23, 2019