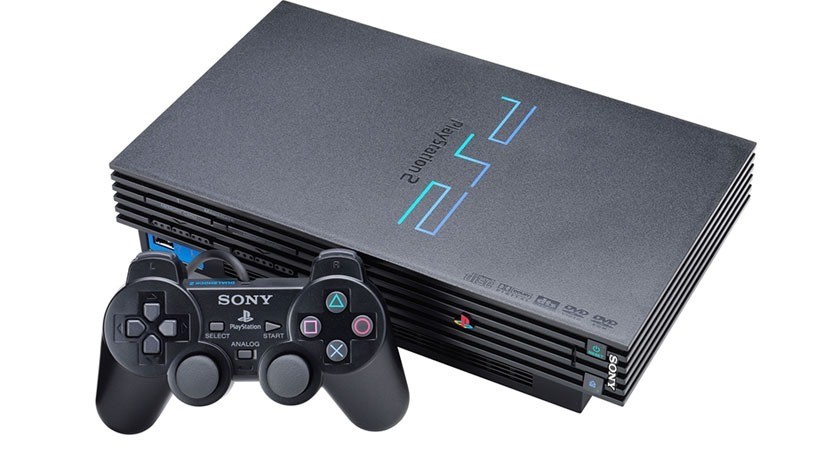 Rumours have persisted for ages that Sony was bringing backwards compatibility of a sort to the PlayStation 4. While you wouldn't be able to pop in a PS3 disc, do a download, and start playing a game as you might on the Xbox One with its newly introduces backwards compatibility , you would be able to play older PlayStation games.
PlayStation 2 ones. Rumours have suggested the feature would be coming to the system soon, along with the ability to play PS1 games too. Sony's been coy about the whole thing – but they've now confirmed that PS2 emulation is on its way the PlayStation 4.
"We are working on utilizing PS2 emulation technology to bring PS2 games forward to the current generation," Sony told Wired. "We have nothing further to comment at this point in time."
While that gives us very little information about when and how we'll be able to play our PlayStation 2 games, we do now know that it's coming.
In fact, it may already be here. According to Eurogamer's Digital Foundry, some of the games in the special edition Star Wars collection are running through emulation. They've taken a look at PlayStation 2 games Star Wars: Jedi Starfighter, Star Wars: Racer Revenge and Star Wars: Bounty Hunter running on the PS4, and it certainly seems to be emulation, rather than any sort of porting. There appears to be a bump in resolution, better frame-rates and support for trophies, but little else – so don't go in expecting your old PS2 games to look significantly better.
You can read their full analysis here.
Last Updated: November 20, 2015