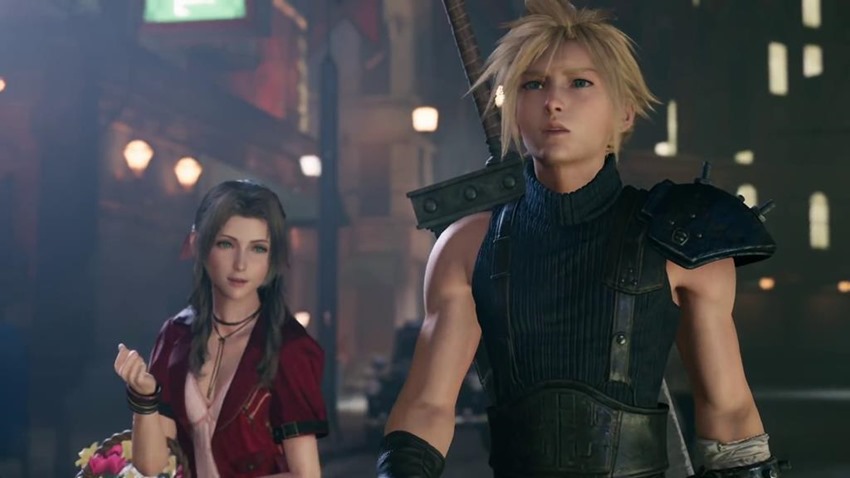 It's E3 2015, Sony is just about to wrap up a massive show that has been one highlight after another and the audience is currently spent. Emotionally drained, thrilled and wowed, there's no way that anything shown after a series of heavy-hitting first-party trailers can match up to what has come before. I mean, that's what I thought that day, when I was sitting there.
The lights dimmed, some familiar music was played and there it was: Final Fantasy VII in all its remastered glory. I'm not saying that the gasp that was generated in that one moment was loud, but there was enough suction in the room to give a black hole singularity a run for its money. The crowd went bananas, I think I was temporarily deafened and there was a dude who was genuinely crying next to me.
Four years later, and Square Enix's most popular Final Fantasy (You can hear Final Fantasy 8 screaming from inside a locked vault, where it'll never see the light of an HD remaster day), is finally another step closer to being released. Just look at this spiffy new trailer!
Its been a hell of a long road for Final Fantasy VII Remake. Originally given to CyberConnect2 to work on, Sony decided to move the production back to one of their internal studios. It's not just a visual remake either, as this incarnation of Final Fantasy VII looks set to ditch the turn-based system in favour of something more action-packed.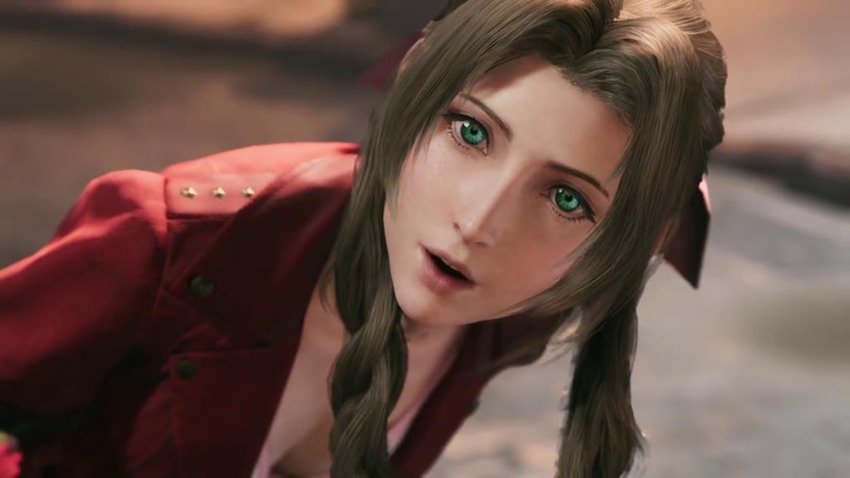 It's also very much looking like the episodic game that Sony was mulling over previously, what with the footage shown off so far being set in the opening act of Midgar. Sill, looks fancy enough and the game will probably be amazing to play. I just hope I'm alive still when it does finally come out, but at least we can expect new details on it in June.
Last Updated: May 10, 2019