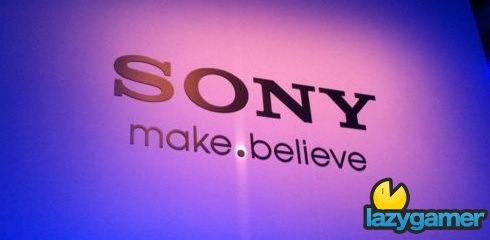 A study has recently been conducted over 32 countries and covering over 600 of the worlds largest corporate behemoths to find out which companies we, the consumers, find to be the most reputable.
After the initial round of research had been completed the list was whittled down to 28 and again and research was once again conducted. The result was a stark win for Sony against it's gaming rivals by coming in 2nd with a global reputation pulse of 78.47.
Microsoft (74.47) came in at 11th spot and Nintendo didn't even make the top 28.
The only company to beat Sony was Google and they only managed that a mere .15 points while the rest of the top 10 played out as follows.
| | | | |
| --- | --- | --- | --- |
| Rank | Company (Home Country) | Global Reputation Pulse |   |
| 1 | Google (US) | 78.62 |   |
| 2 | Sony (Japan) | 78.47 |   |
| 3 | The Walt Disney Company (US) | 77.97 |   |
| 4 | BMW (Germany) | 77.77 |   |
| 5 | Daimler/Mercedes-Benz (Germany) | 76.83 |   |
| 6 | Apple (US) | 76.29 |   |
| 7 | Nokia (Finland) | 76.00 |   |
| 8 | IKEA (Sweden) | 75.60 |   |
| 9 | Volkswagen (Germany) | 75.55 |   |
| 10 | Intel (US) | 75.39 |   |
Source: PlaystationUnlimited
Last Updated: May 26, 2010