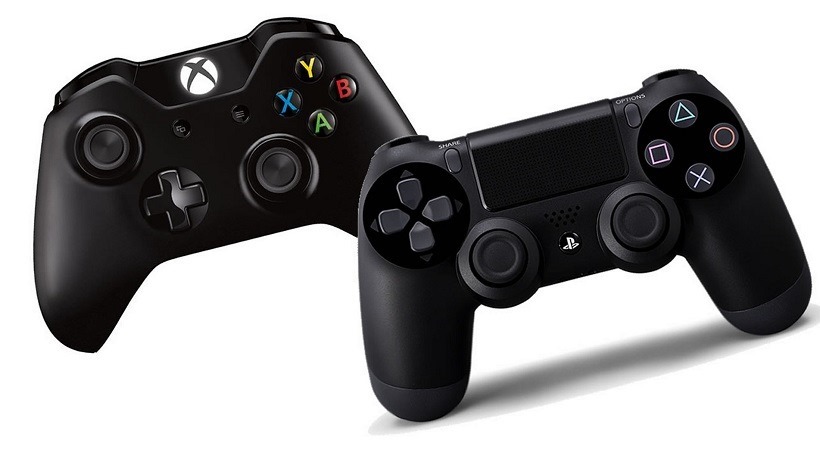 It has been just over 24-hours since Microsoft invited Sony to the cross-platform party. Microsoft had news over a day ago for opening up Xbox Live for the first time. Cross-play between PC (something that PlayStation 4 owners already enjoy in games like Rocket League and Street Fighter V) is happening, and the Xbox One creators want other services like PSN to join in. This is in a bid to give developers the choice to implement cross-platform play – combining server pools for massive multiplayer titles such as The Division and Final Fantasy XIV.
Sony likes the idea, but isn't ready to commit to anything just yet. Granted their focus was on PSVR at GDC, but Sony's Adam Boyes took the time to address the invitation from Microsoft. Boyes admitted that the idea excited him and a lot of people at Sony, but that there's simply too much to investigate now before making a commitment to cross-platform play.
Speaking to Game Informer, Boyes referenced the many times in the past Sony have already supported online play with PC players.
"For us, it's not a new thing. If you go back to PS3 days, we had Dust 514 tied into EVE Online. Paragon is PS4/PC cross-play, and so is Street Fighter V. There are a ton of games that have had it. Portal 2 had Steam integration, and we've had other games that have allowed you to import your Xbox save content on PlayStation, like Diablo III and Grand Theft Auto V."
Boyes did however say that the idea to combine communities such as Xbox Live and PSN would have to be a developer decision, and that Sony wasn't at liberty to make it for them. That then is in line with Microsoft's plans – who are simply giving developers the tools to make this happen rather than enforcing it.
"We're always open to stuff like that. It's all about what the developers and publishers want to do. They get in touch with us and handle everything on a case by case basis."
If Sony is willing to come to the table in the same way as Microsoft, then developers and publisher will be able to decide if cross-platform play is right for their title. More options like that is never a bad thing, and it's in the best interest of a developer to ensure their game is sustained for as long as possible. Which is especially important for online-only titles.
So Sony isn't making promise yet, but they seem to have the same impression as Microsoft at this point. Which can only be a good thing, right?
Last Updated: March 16, 2016