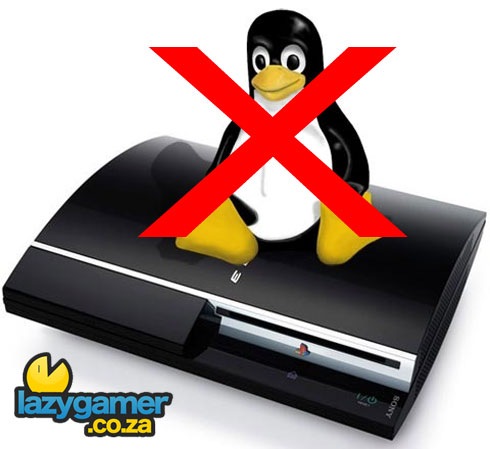 It appears the rumours from last month about Sony dropping Linux support on all PS3 units is true. Just next month Sony will be releasing firmware update 3.12 that'll kill the system's ability to install operating systems other than its own.
If you're one of the 3 people worldwide who actually uses that feature, it might be a good time to back up your files and migrate them to another system.
SCEA's Senior Director Corporate Communications & Social Media, Patrick Seybold, says feature is being removed "due to security concerns".
He also – and with a straight face -  says that disabling the feature "will help ensure that PS3 owners will continue to have access to the broad range of gaming and entertainment content from SCE and its content partners on a more secure system."  Seems like the move is to combat potential piracy – which is just fine by me.
firmware 3.21 will be an optional update, so you won't have to install it – unless you intend on playing online, accessing the PSN, or any games of Blu-rays that require the new update.
Sony had – when the PS3 Slim launched without the OtherOs feature – promised that support would never be dropped from the PS3 via firmware update. Looks like they lied.
Source : Playstation blog
Last Updated: March 29, 2010