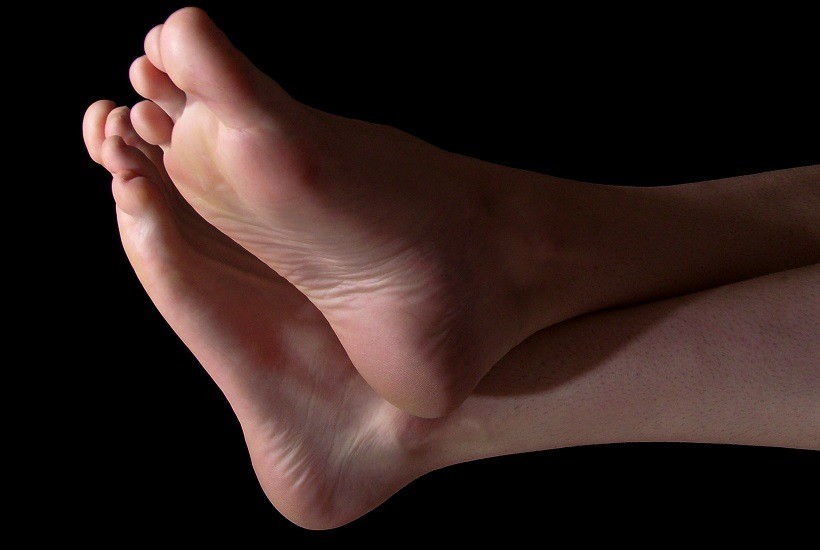 In this day in age, it's not uncommon for a company to release a teaser for an upcoming product to give people a taste of what's to come, and to generate some sort of hype at the same time. Then you get those organisations that release teasers of teasers, and those that have teasers of trailers of teasers. And then you get Santa Monica, the company most notably known for their God of War franchise, who've gone and released a teaser either for some upcoming title they've been working on, or their love for feet.
Heck what do I know – perhaps it's both! Anyways, several short gifs have popped up all over social media, accompanied with the hashtag, #TakeAStep (thanks N4G). Take a look, and let me know what you think Santa Monica are up to…
Are we looking at a new IP? God of Feet perhaps? Lord of the dance? Ballerina Simulator 2016? Kratos Dance Studio maybe? I honestly have no idea. The most useful thing I've managed to find is this GIF combining four of the others into the same frame (via Dual Shockers):
Well, even now I still have no idea what the hell is being teased. It really looks like a ballerina or something taking a step into a pirouette or something like that. My first thought was that any teaser from Santa Monica would be God of War 4, but I just don't see Kratos being this graceful – or having such slender legs for that matter.
Perhaps we are getting a new IP after all, or a completely different tale in the God of War universe. Whatever it is, I don't think we will have to wait too much longer for a proper reveal, or at least something that isn't a pair of feet.
(Header)
Last Updated: December 1, 2015