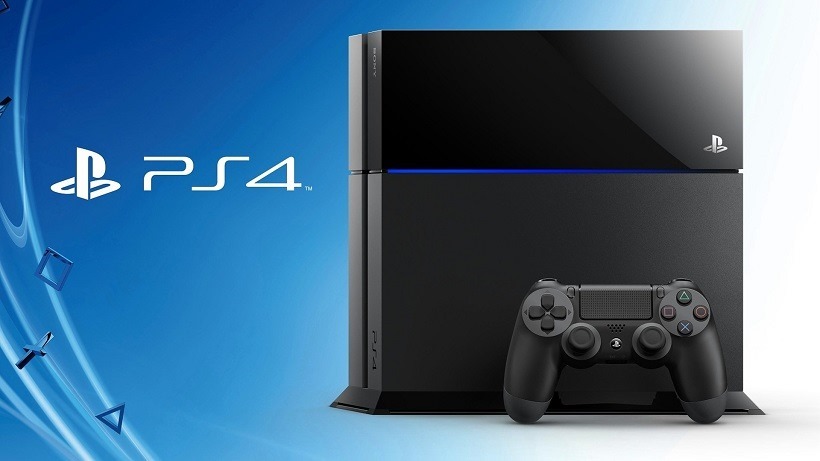 Earlier this week the rumour mill around PlayStation NEO fired up again, after going slightly dormant after its exclusion from E3. A report from Gameblog (corroborated by VICE Gaming shortly afterwards) reported that Sony would be holding a New York even on September 7th to reveal the console, skipping out on the previously rumoured Tokyo Game Show reveal.
Not even a day later, and Sony has begun sending out invitations for an event, in New York, for September 7th. Although the event itself is being called The PlayStation Meeting, it seems impossible now that the showcase will be for anything other than the mid-cycle upgrade. Sony confirmed the existence of the NEO just prior to E3, and more recent rumours still pen the console for launch before the end of the year.
In VICE's report, Sony are reported aiming to ship out development kits to studios very soon, and it'd be hard to imagine first-party studios not having the hardware already. Specifications wise we're still running on old estimates from an old Giantbomb report, which shows a small upgrade to the PS4 processing power. It's not on par with the likes of Microsoft's Scorpio (which could be a new console generation in itself), but should help boost framerates and resolutions across the board for PS4 titles.
It would make sense then for Sony to get that out as soon as possible, with some massive titles coming to the console early next year. It will be intriguing to see just how Sony tackles the two console strong ecosystem, and whether from reveal onwards we'll be shown the "NEO" version of titles over regular PS4 footage. It's a strange and uncharted PR ocean that both Sony and Microsoft find themselves sailing in, but Sony have the chance to set the tone in just a few weeks.
Last Updated: August 10, 2016