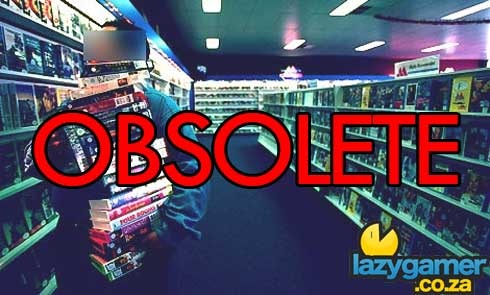 Do you live in a country with cheap, fast, uncapped internet? Is that country called The United States of America? If so, Sony has something rather nice for you. Sony have just announced that they've managed to sign up every one of the six major Studios to provide downloadable HD films – straight to your PS3.
This is quite a coup, as Sony is the first company to ever do so.
20th Century Fox, Walt Disney Pictures, Paramount Pictures, Universal Pictures, Warner Bros. and..umm..Sony Pictures Entertainment are all onboard to bring HD movies to your living room, for either purchase or rent.
New titles available for download – as of today – are :
20th Century Fox – "Night at the Museum: Battle of the Smithsonian", "Jennifer's Body" and "Fantastic Mr. Fox" (on March 23)
Walt Disney Pictures – Disney Pixar's "Up", Jerry Bruckheimer's "G-Force" and Disney's "Earth"
Paramount Pictures – "Star Trek", "Paranormal Activity" and "Zoolander"
Sony Pictures – "This Is It", "2012", "District 9" and "Zombieland"  
Universal – "Inglourious Basterds", "Couples Retreat" and "Public Enemies"
Warner Bros. Digital Distribution – "The Hangover", "Harry Potter and the Half Blood Prince" and "The Wizard of Oz"
What does this mean to us lowly South Africans, crippled by slow, expensive internet? Not a damned thing, I'm afraid. Sony are intent on rolling the service out to other countries, starting with the U.K., France, Germany, and Spain.
Source : Newswire (Via Engadget)
[Thanks to Yeti for the tip]
Last Updated: March 10, 2010