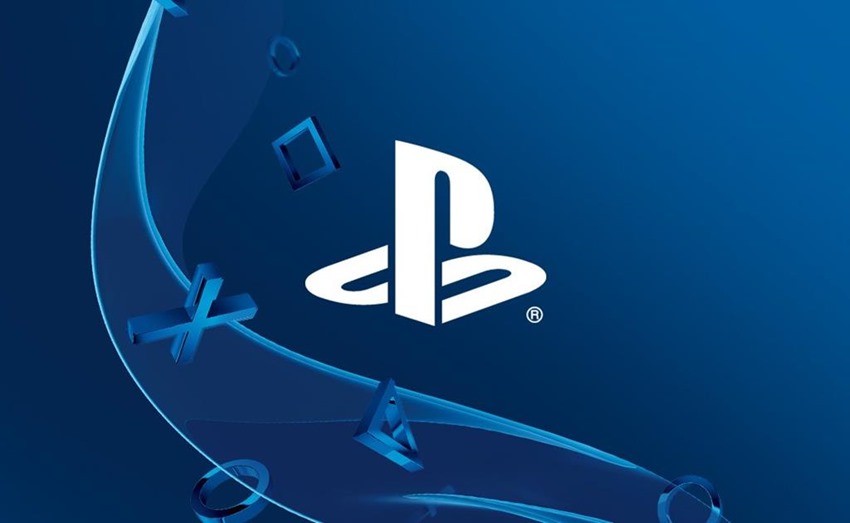 It's usually five or so in the evening on a warm Parisian night, which coincidentally happens to be around the same time down here in the South. Sony has some games to show off, websites are ready to throw up news posts and it's utterly delicious whenever the Americans complain about the gap in hours as watching the PlayStation Experience livestream is usually done at a time which most of that nation refers to as ungodly.
Seriously, for someone who has had to cover E3's gauntlet of press conferences over multiple days, all I can say is "How do you like dem apples?". Good news for the tea-chucking land of the free this year however, as Sony is skipping a 2018 showcase for various reasons. The primary one? They just don't have enough content to show off and justify the annual extravaganza.
Oh and they want to delay the announcement of giving users the opportunity to change their online gamer-tags, so that we can all spend more time laughing at Alessandro's disastrous attempt at being edgy back in the day. Probably.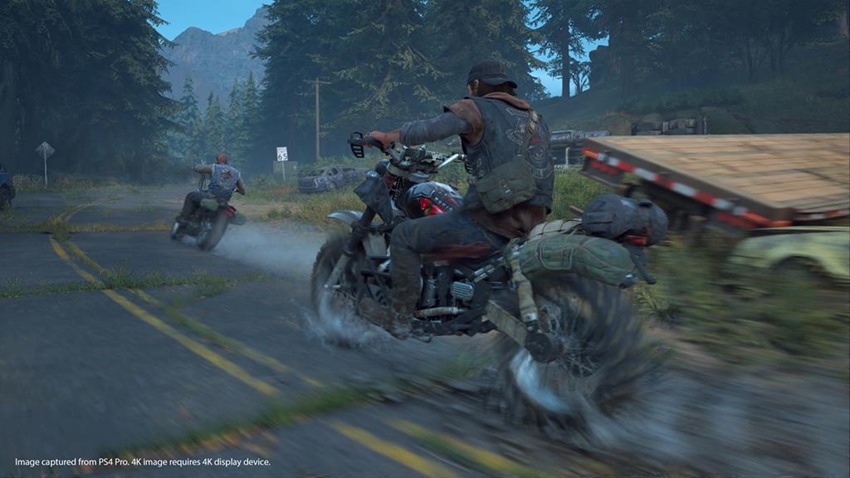 "We have a lot of progress that we're making in our games" but also that there's not much to share at this point for upcoming titles, chairman of Sony Interactive Entertainment Worldwide Studios Shawn Layden said during the Friday episode of the PlayStation Blogcast via Variety.
Now that we have 'Spiderman' out the door, we're looking down in 2019 to games like 'Dreams' and 'Days Gone' but we wouldn't have enough to bring people altogether in some location in North America to have that event," Layden said."We don't want to set expectations really high and then not deliver on it.
A pity, but not the end of the world. While Sony's first-party schedule for the months ahead is still strong, thanks to games like Days Gone (FIGHT ME NERDS I DIG IT), Dreams and Ghost of Tsushima, it's going to be interesting to see how these games perform when compared to Sony's blockbuster 2018 year that saw fans and critics alike raving about the platform.
Also! We've got the Game Awards show to look forward to as well, a night of kudos and big new game reveals that go beyond the PlayStation platform. That should make up for the end of year game reveal deficit, handily.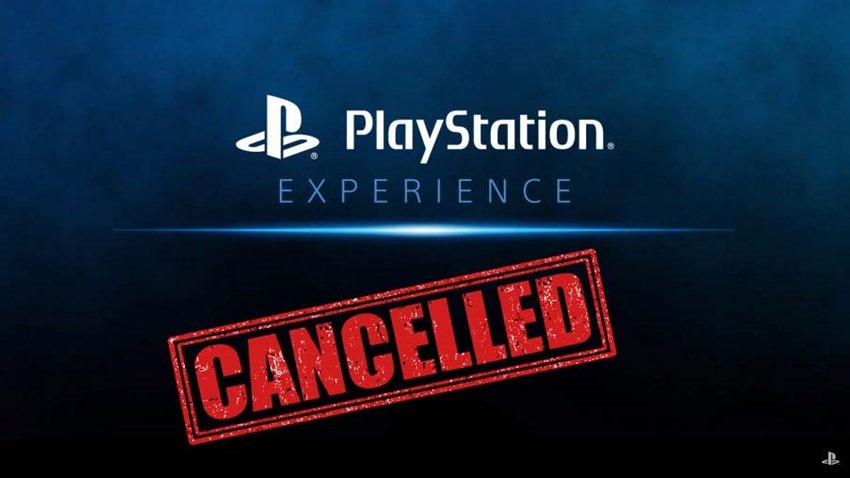 Last Updated: October 1, 2018