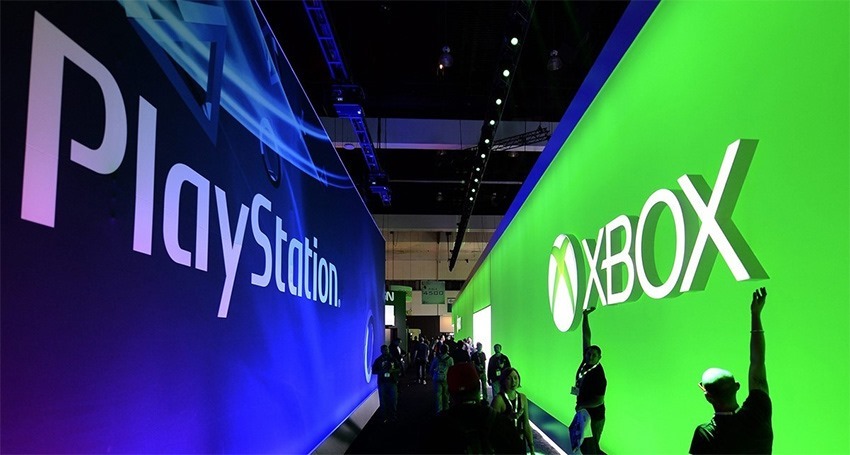 When Fortnite became the first game to break free of the shackles of PlayStation's walled garden by allowing for cross-platform multiplayer, it made big headlines – and for good reason. For such a long time, Sony was so closed off to the idea of letting people play games together. Allowing Fortnite – and then games like Rocket League – to cross the platform divide showed a company that wouldn't just bask in the glory of being the leading platform. When cross play launched on Fortnite though, it was in beta, as Sony ironed out whatever kinks may exist in letting platforms play together.
Now, without explicitly saying as much, PS4 cross platform play is out of beta. According to Wired, in an extensive interview about PlayStation Now with Sony Interactive Entertainment boss Jim Ryan, Cross play is now out of beta and any developer who wishes to use the functionality may do so.
"While it's not announcing the news explicitly, the PS4's cross-play efforts have officially moved out of the beta stage, meaning that the console can support cross-play on any titles that studios provide the functionality for," says the publication.
The first game to be released under these new rules is this month's Call of Duty: Modern Warfare, which is to my mind the first game to be released with cross-play or PC, Ps4 and Xbox One out of the gate. PlayerUnknown's Battlegrounds has also recently been patched to allow for cross play between PS4 and Xbox One players. Hopefully, this means that soon, Minecraft on Ps4 will get the "better together" stuff, and hopefully that promised cross-play comes to Borderlands 3.
One other interesting takeaway from the interview is that Jim Ryan realises that the platform that "wins" the generation tends to not do as well in the next – which means that he has to step up to prevent that from happening.
"The track record of the incumbent platform winning the next time around is not a great one," Jim Ryan says. "So the major thrust of my executive energy is to avoid complacency."
Last Updated: October 2, 2019