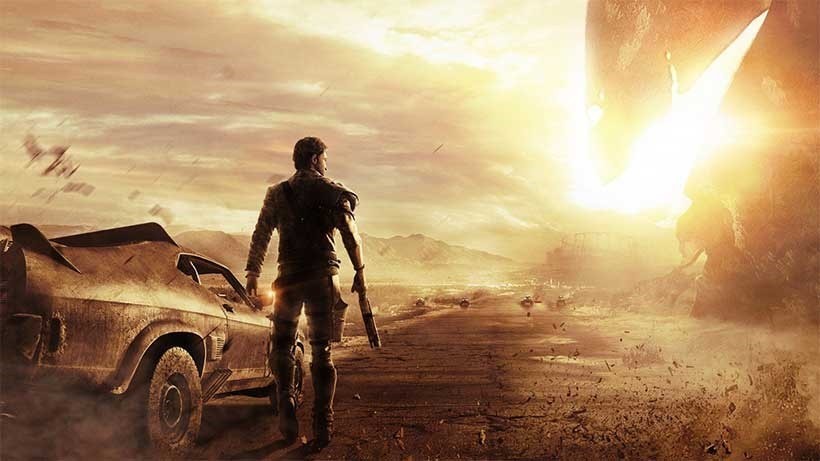 We told you just the other day Sony had kicked off its annual 12 deals of Christmas promotion with Metal Gear Solid V, which is one heck of a way to start a sale.
If you've been playing Fallout 4 and just haven't had enough of that barren wastelands, then the second such deal is just the thing for you. Warner Bros and Avalanche's Mad Max is the second game to take up pride of place on Sony's digital store front.
Here's the second deal:
Mad Max
50% off original price until 11.59pm GMT, 4th December
Was €69.99, now €34.99. Local ZAR Price: R469.

"Become Mad Max, the lone warrior in a savage post-apocalyptic world where cars are the key to survival. In this action-packed, open world, third person action game, you must fight to stay alive in The Wasteland, using brutal on-ground and vehicular against vicious gangs of bandits. A reluctant hero with an instinct for survival, Max wants nothing more than to leave the madness behind and find solace in the storied "Plains of Silence." Players are challenged with treacherous missions as they scavenge the dangerous landscape for supplies to build the ultimate combat vehicle."
To be straight up, the game isn't great. It is, however, an enjoyable romp, as long as you do your best to stay within your car, because once you leave it the whole thing falls apart. There are worse ways to spend your time. It's flawed, sure – but fun.
In our own review, Darryn says:
"Hot off the critical success of Mad Max: Fury Road, the titular game is a mixed collection of superb driving and lackluster fisticuffs. It's not a terrible game and it's a far cry better than anything else on the market that has a tangible link to a film franchise – thanks to a world which oozes detail and lore.

Mad Max is like an old car with high mileage. It's got some faults, but if you can ignore them, you can enjoy the ride."
Last Updated: December 3, 2015