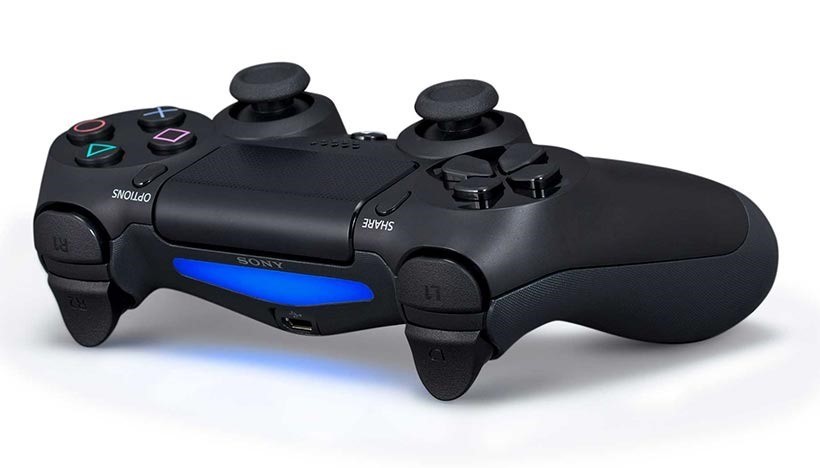 There's a home-brewed app that's been making news lately – as it adds functionality to Windows PC's that Sony really ought to be doing themselves. Developed by somebody operating under the pseudonym "Twisted," an unofficial app enables remote play of Sony PlayStation 4 games on PC. Unfortunately, it costs money.
The reasoning, Twisted says, is because he needs to make ends meet. "The only way to support this is to charge for the app, all my previous projects have been free and I don't want to have to, but sadly it's the only way to support my living costs," Twisted writes.
It looks like it works rather well – but many wish that Sony would make their own one. Well, they are. Sony Worldwide president Shuhei Yoshida announced that Sony is indeed working on bringing remote play to PC.
Some people asked if we plan to provide Remote Play function to PC, and yes, we are indeed working on an official application for PC/Mac. 😀

— Shuhei Yoshida (@yosp) November 27, 2015
And that's pretty damned cool, also negating the need for anyone to own a PlayStation TV at all, ever.  I would of course, be remiss if I didn't mention that this is functionality that the Xbox One has had since Windows 10 was released – and it works beautifully. It seems like a strange thing that isnt as useful as it might seem, but it's a feature I find myself using strangely often. IF Sony can work on getting the latency down, it may just be a beautiful thing. If they can't? There's always Twisted's app.
Last Updated: November 27, 2015