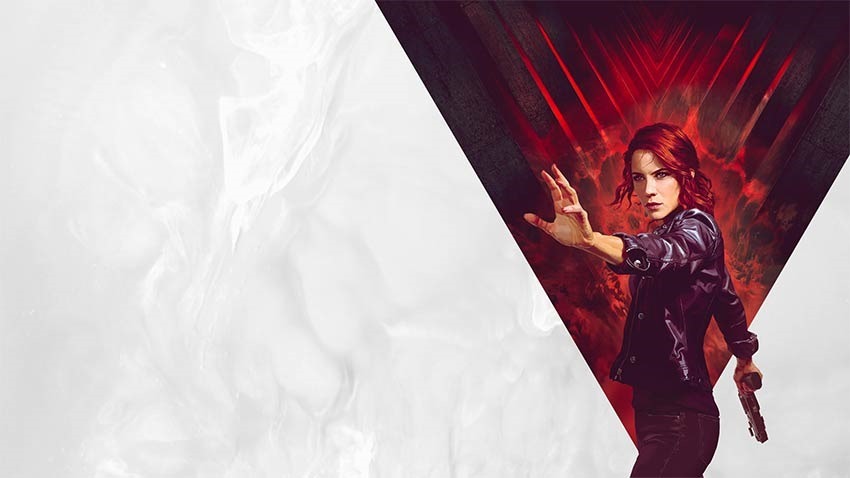 This week, Xboss Phil Spencer appeared on an Extra Life charity stream and just happened to mention that Remedy's latest game, Control, would soon be on Game Pass. He suggested that the game was great, but that it didn't "didn't reach enough people," and that it being on Game Pass would rectify that. It caused many to celebrate. Control is indeed a lovely game, and it deserves to have more people play it.
Unfortunately, Phil Spencer didn't just jump the gun; he may have been running in the wrong race altogether. According to Control developer Remedy, the game isn't coming to Game Pass, and that Spencer misspoke.
"The information about Control coming to Xbox Game Pass as reported on a recent Mixer stream is incorrect," Remedy tweeted. "We have no news or announcements regarding Xbox Game Pass at this time."
A Microsoft representative confirmed the same to Polygon.
"We're aware that Control was mentioned as coming to the Xbox Game Pass library and can confirm this was in error," Microsoft said. "While we are always updating the library and looking for new ways to provide our members with value and choice in their games, we do not have plans to bring Control to the library at this time."
With both companies using the words "at this time," it looks like Spencer may have indeed let the cat out of the bag earlier than he should have, and that Remedy is doing its own Control damage control to help get all the holiday period sales they can.
Either way, it's a good game that Remedy asserts is selling well enough for them to be happy.
"Nowadays, the majority of sales for many games are generated over a long period of time in digital stores — and Control continues to sell, which is good," says Remedy CEO Tero Virtala. "We are bringing more free and paid content to the game. It has the proven high-quality and uniqueness, and the word-of-mouth that keeps growing. There is still a big audience out there that hasn't yet heard of Control. These are all factors that support the longer-term sales."
I adored the game. I loved the brutalist architecture, and the perpetually shifting Oldest House, with its focus on exploration. I also loved the mystery of it all, and the neat environmental storytelling.
"Control is an intriguing, fascinating experience. The third-person action, while slick and elegant, is perhaps a little pedestrian – but the completely bonkers story and the rewarding sense of exploration and discovery help cement Control as one of Remedy's best games."
Last Updated: December 6, 2019