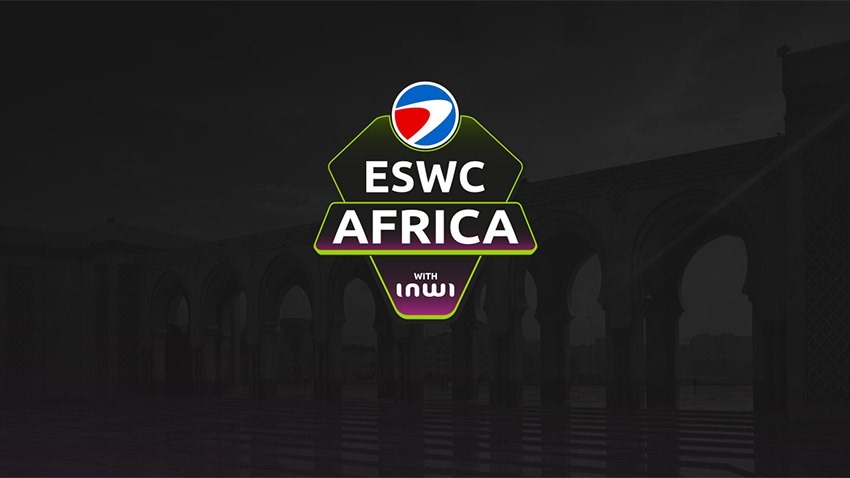 The ESWC is arguably one of the largest and most prestigious esports tournaments on the planet. It's an event that South Africa has participated in before, with South African qualifiers for ESWC CS:GO through tournament organiser Orena. ESWC has now announced an African tournament pitting the best teams in Africa against each other after a round of qualifiers.
Here's the thing though. South Africa has been excluded. Despite being arguably one of the strongest CS:GO nations on the continent, South Africa has been left out of ESWX Africa, and fans are both confused and angry. Right now, the eligible countries are Algeria, Egypt, Ivory Coast, Nigeria, Senegal and Tunisia – leaving South Africa conspicuous by its absence.
Registrations for the #ESWCAfrica with @inwi ? are opened for the 7 countries involved in this 1st edition:

?? Algeria
?? Egypt
?? Ivory Coast
?? Morocco
?? Nigeria
?? Senegal
?? Tunisia

Retrieve details + rules for each at https://t.co/ykSzha479d and https://t.co/IsaNuwFR3y

— ESWC (@eswc_en) November 11, 2018
It's a curious omission, given that South Africa does have a history with the ESWC. Orena has run qualifiers for the ESWC is 2015, 2016 and also last year. It appears, however, that last year's qualifiers weren't officially sanctioned.
According to ViNCO Gaming CS:GO player Matthew Maselle, ESWC owner Webedia has apparently confirmed that the 2017 South African ESWC qualifiers were neither sanctioned nor approved by ESWC. The same screenshot of an alleged mail suggests that while Orena did host legitimate qualifiers in previous years, the last ones weren't.
This email was sent on Monday, 16 April 2018. pic.twitter.com/J0bUC7Biw6

— Matthew Maselle (@HashimotoZA) November 13, 2018
Right now, everything about this is all just conjecture and hearsay – but either way, South Africa won't be playing in ESWC Africa. Whether that's through soured relationships and shady dealings remains to be seen. If it is true that Orena's run unsanctioned qualifiers, that may paint the local industry with a particularly sad and nasty brush.
We'll be doing a deeper dive into why this has happened, and we've contacted the relevant parties for comment.
Like esports?
Check out esports central
Last Updated: November 13, 2018