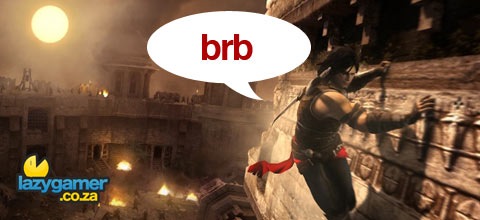 I have just received confirmation from Ubisoft/Megarom that Prince of Persia: The Forgotten Sands will have to have its release date pushed to next week.
While Red Dead Redemption managed to just make it in on time, Prince of Persia has now been pushed back to Tuesday, 25 May (that's this coming Tuesday) and will be available to purchase from then. Once again, we have the volcano lfhflaaflfjaalflafhlfkfjkllllaaaskjah to thank for this whole mess, as Heathrow airport was closed for a whole day.
On a different note, the Prince of Persia film starring Jake Gyllenhaal releases tomorrow, anyone going to go and see it? Let's hope that Bruckheimer did a good job with it.
Last Updated: May 20, 2010