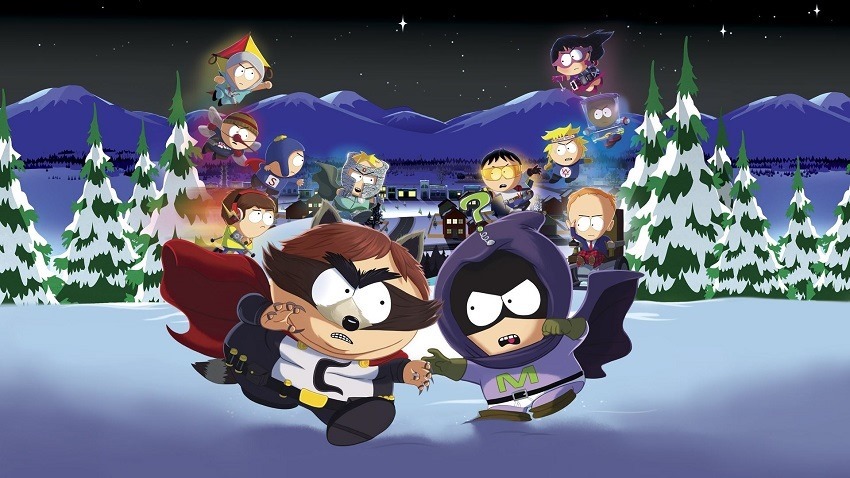 South Park: The Fractured But Whole has been quiet for some time now, as eager fans of the first game in the RPG series wait for any news regarding the game's new release date. If you happen to be one of those people and hope The Fractured But Whole will be coming to the recently released Nintendo Switch, then today isn't a good news type of day. The developers behind the sequel have confirmed that a Switch version is not in development.
Threads regarding the possibility of the Switch version shot up in response to a tweet on the official South Park account. Referencing an old episode where Cartman freezes himself to skip the wait for the Nintendo Wii (man this series is old), fans took the tweet as a hint that the game could be coming to the more modern Nintendo platform. Seeking answers IGN contacted the developers directly, who confirmed that the two had no relation to each other. In fact, they were rather blunt about the entire matter.
"South Park: The Fractured But Whole won't be coming to [the Nintendo] Switch."
Ubisoft, the publishers of the title, haven't given  their own comment on the matter, although I doubt it would be any different. It's a shame too, taking into consideration that art style used for the games. There's little doubt that The Fractured But Whole would run decently on the Nintendo Switch, so its absence could be a factor of Ubisoft not wanting to invest more money into the seemingly already troubled development of the game.
That, or the game is just too far along to even consider another release platform right now. Whatever the case, don't expect to play Cartman and Co's latest adventure on the go.
Last Updated: March 16, 2017