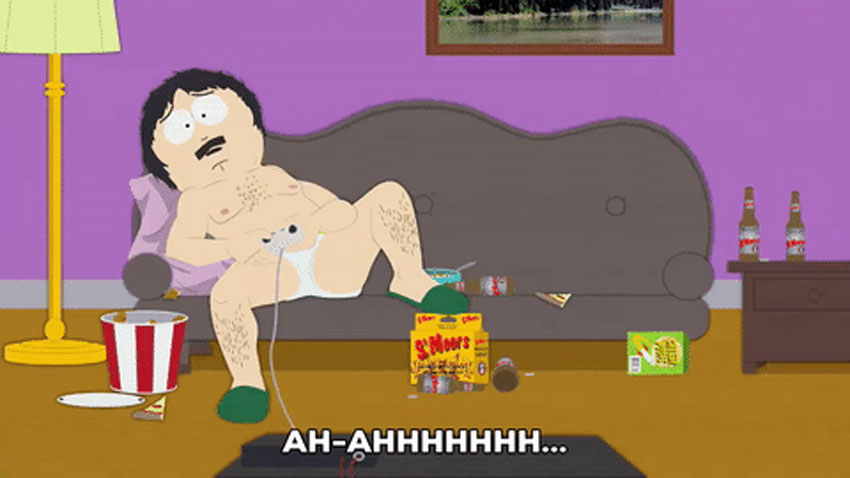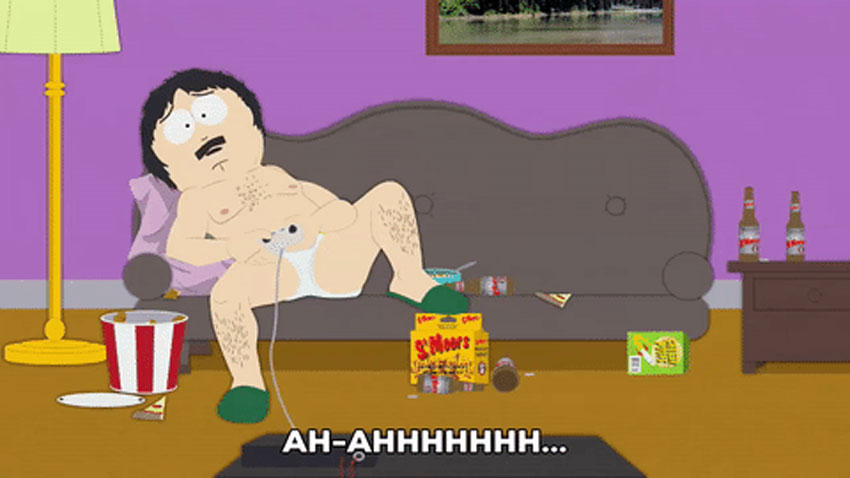 There's a part of me that thinks that South Park may not be suitable for kids. I kind of realised this around the time that beloved mascot Kenny McCormick was gratuitously chainsawed in half in agonisingly slow detail. Or maybe it was that time when Cartman fed a kid his own parents. Hell, maybe that episode where the Japanese run amok killing whales and dolphins may have also been a solid indicator.
Point is, is that you can expect much of the same humour in South Park: The Fractured But Whole. Following on from the Stick of Truth, a game which featured you fighting Nazi Zombie abortions, Fractured But Whole's American M for Mature rating from the Entertainment Software Rating Board (ESRB) indicated some pretty gross and obscene humour. I'm already giggling at the thought of this stuff.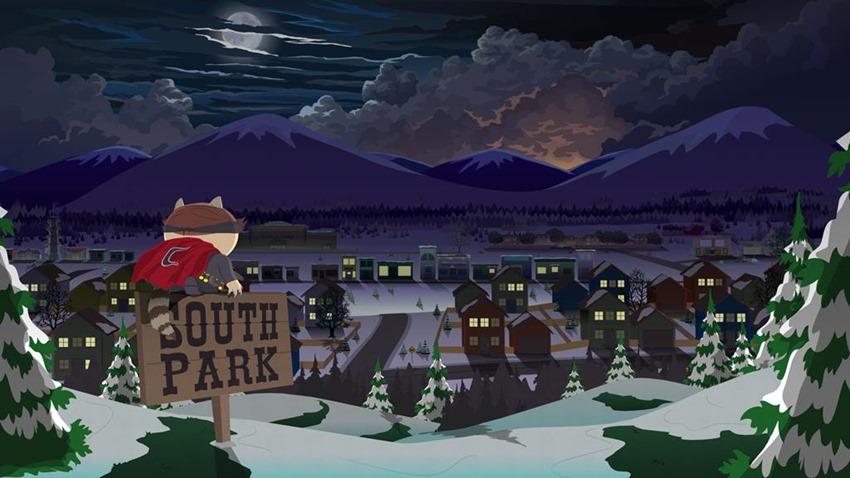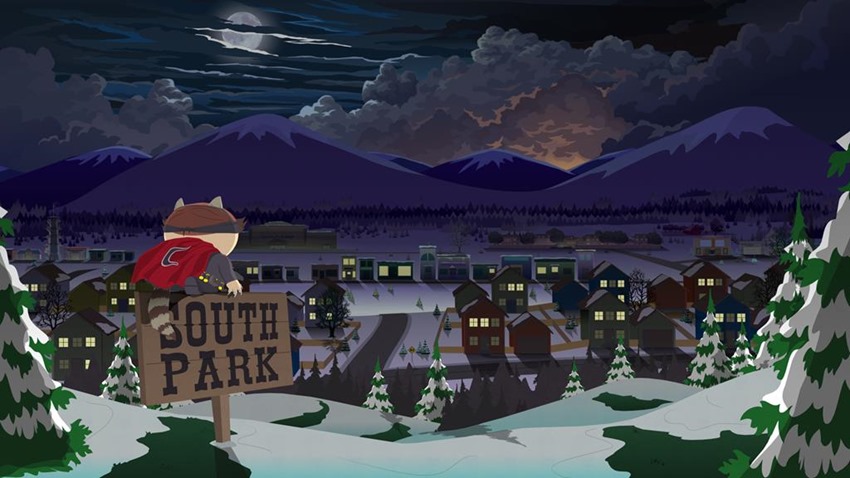 Revealed via Wario64 on Twitter, the ratings describe content that includes "Blood and Gore, Mature Humor, Nudity, Sexual Content, Strong Language, Use of Drugs, Violence". Look, I still want to see how Fractured But Whole tops a battle scene where you had to avoid your father's flopping testicles as you took on underpants Gnomes.
There are some spoilers below, but here's one adult-audiences-only example of what to expect according to the ratings: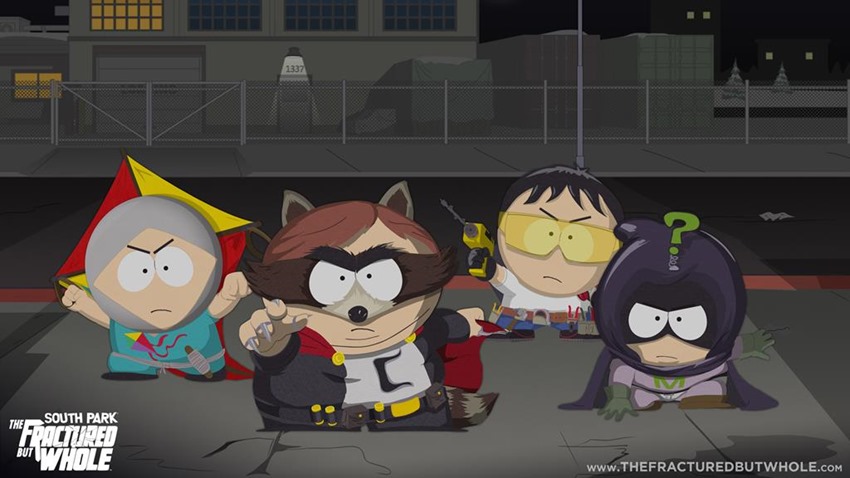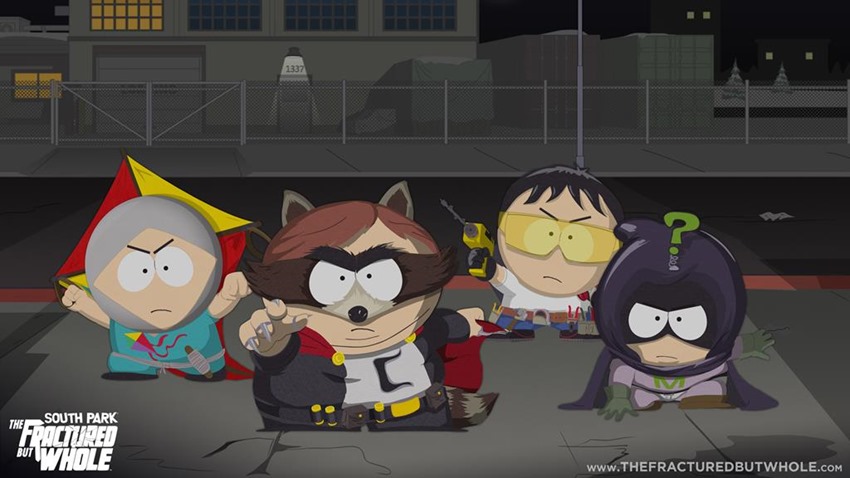 Characters are depicted urinating and defecating; one extended sequence (in a strip club) depicts a character performing a lap dance while emitting flatulence; one scene depicts a towel character performing an obscured sex act on a man in an alley; another scene shows a man watching security monitors and repeatedly reaching for lubrication behind his desk–all sequences are depicted in a cartoony and over-the-top manner.

Characters are sometimes depicted nude (e.g,, breasts, buttocks, male genitalia). During the course of the game, players can observe characters snorting lines of cocaine, and in one level, players must complete a quest to bring a marijuana prescription to a character. The words "f**k," "c*nt," and "sh*t," and racial epithets (e.g., "n**ga," "sp*ok") are heard in the dialogue.
I'd expect nothing less from a game that also had an extended scene of aliens fiddling with your rectum. South Park: The Fractured But Whole is finally out on October 17 for PlayStation 4, Xbox One, and PC. Sweeeeeeeeeet.
Last Updated: August 29, 2017