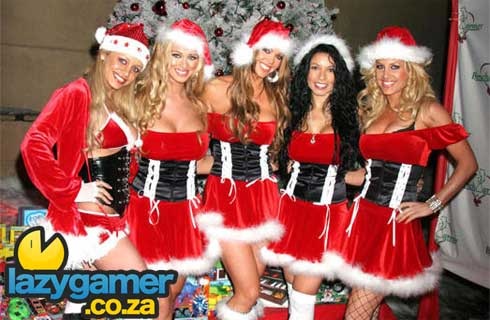 Today, for those of you unaware – presumably because you've spent the last 2 weeks playing Modern Warfare 2 untill the wee hours of the morning, and have lost all perceptions of reality – is the 1st of December. This is generally considered to be the beginning of the Silly Season.
The Silly Season brings with it a host of positives and negatives; Every Shopping centre in the country is, and will be a congested, frantic nightmare.  Not only do you get to drive around in the searing heat looking for parking, you get to move like cattle through tick-dip all the while surrounded by fat pink men in red, bell-adorned costumes – while epilepsy-inducing signs beam their illuminated yuletide messages directly in to your brain, accompanied by the blaring competing cacophony of Bony M's Christmas album and George Michael's "Last Christmas," and every second stranger you encounter greets you with an outstretched hand. It's a sensory overload that quite frankly makes me wish It was January already.
Thankfully it's not all bad. If you're in Jo'burg, the traffic actually becomes quite pleasant (a situation that's obviously quite the contrary for our coastal brethren.) most of you will get a bit of time off work – with which you get to spend time with your loved ones; eating, drinking and just generally being merry. Of course, the best thing about this time – its very raison d'être (denominationally dependent) -  is that of presents.
This year games and software are expected to be very popular gifts, something we as gamers obviously have no qualms about. What games or gaming goods are you hoping to receive this year, and what such gifts will you be buying for others?
On my Christmas wishlist?
DJ Hero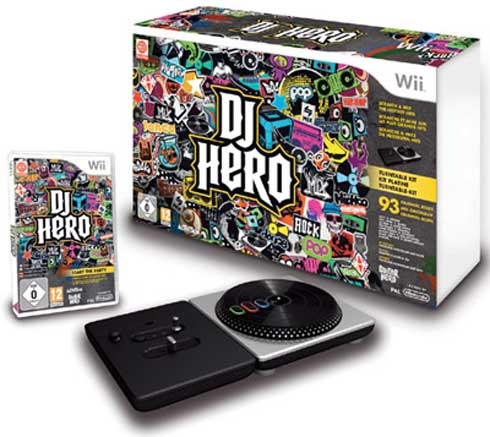 Dragon Age Origins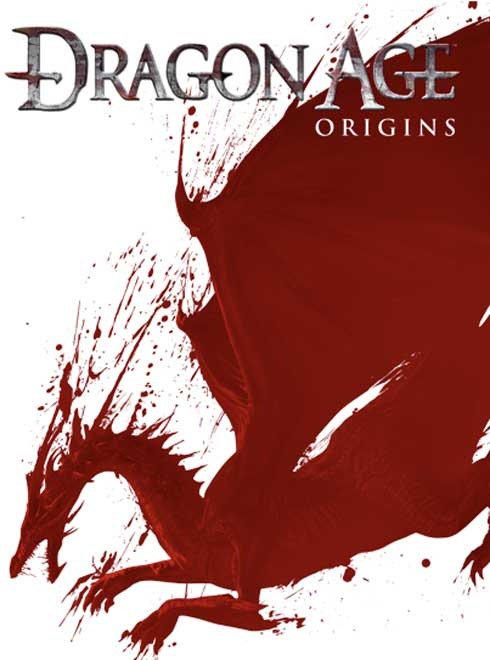 Elisha Cuthbert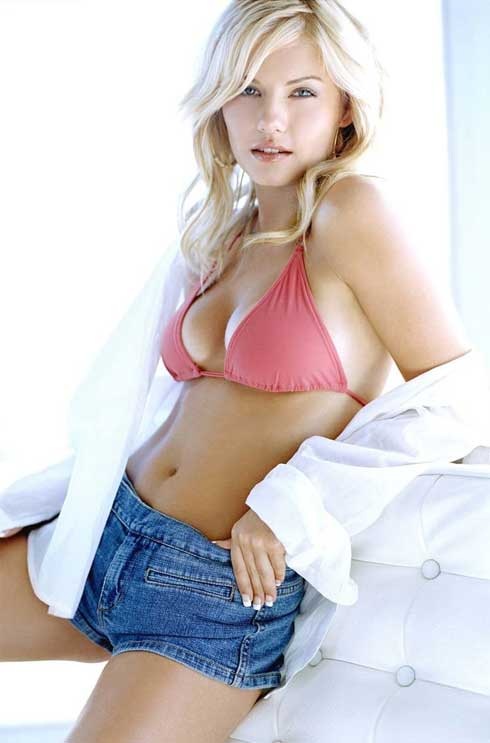 and Peace on Earth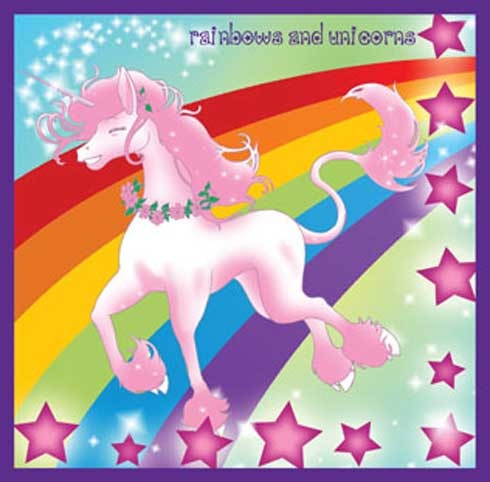 Last Updated: December 1, 2009